Blast from the Past: Canoeing Guide to the Historic Conestoga
Imagine our pleasant surprise to rediscover this advertisement for the Sehner-Ellicott-von Hess House on the back of the Canoeing Guide to the Historic Conestoga published by the Conestoga Valley Association in 1976.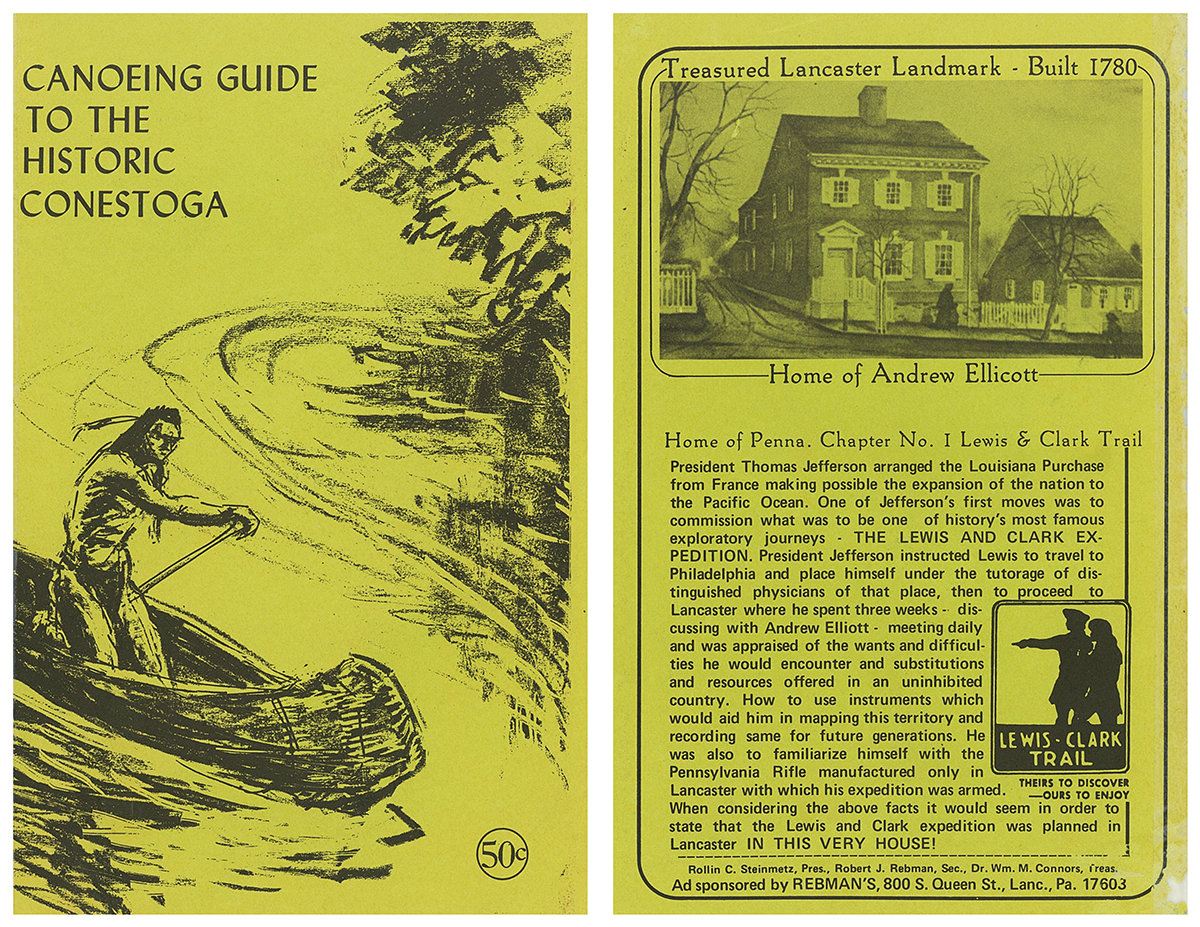 Here's the text of the ad.
Treasured Lancaster Landmark – Built 1780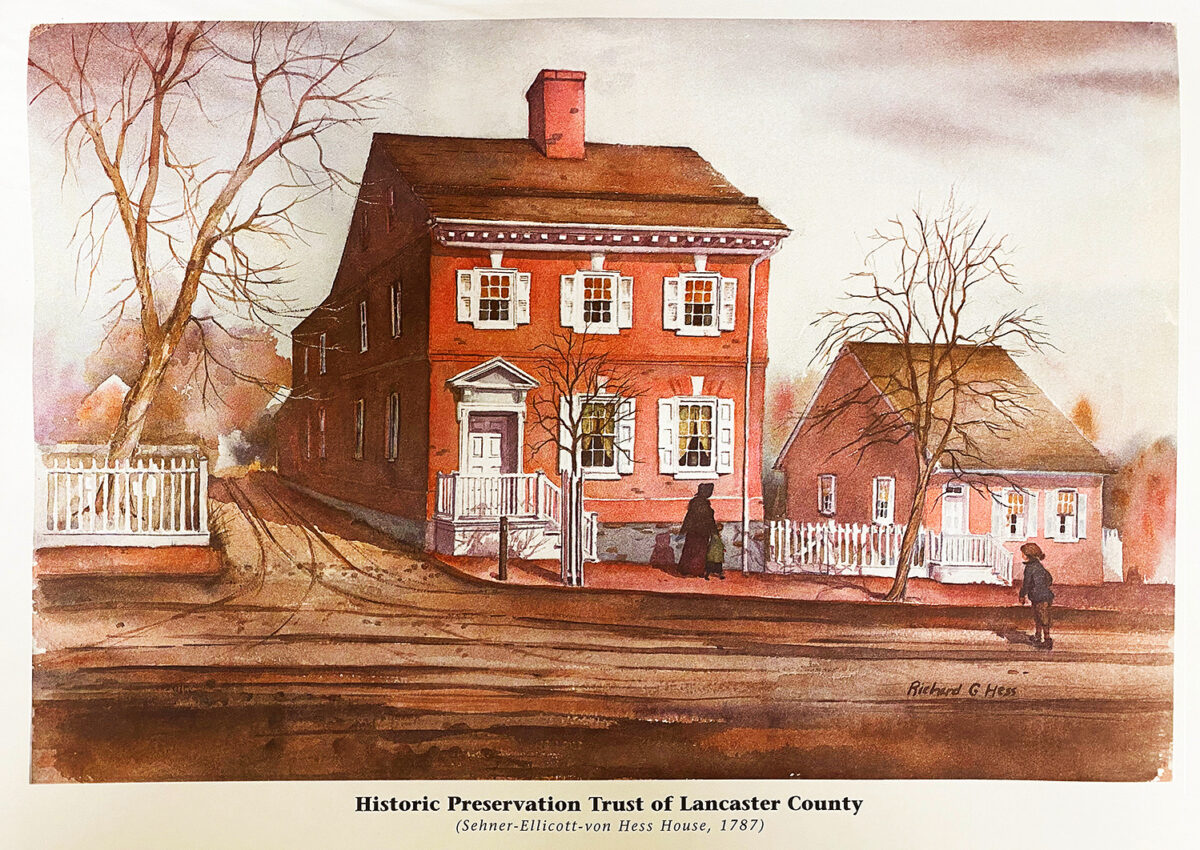 Home of Andrew Ellicott
Home of Penna. Chapter No. I Lewis & Clark Trail
President Thomas Jefferson arranged the Louisiana Purchase from France, making possible the expansion of the nation to the Pacific Ocean. One of Jefferson's first moves was to commission what was to be one of history's most famous exploratory journeys — The Lewis and Clark Expedition.
President Jefferson instructed Lewis to travel to Philadelphia and place himself under the tutorage of distinguished physicians of that place, then to proceed to Lancaster where he spent three weeks—discussing with Andrew Elliott—meeting daily and was appraised of the wants and difficulties he would encounter and substitutions and resources offered in an uninhibited country. How to use instruments that would aid him in mapping this territory and recording the same for future generations. He was also to familiarize himself with the Pennsylvania Rifle manufactured only in Lancaster with which his expedition was armed.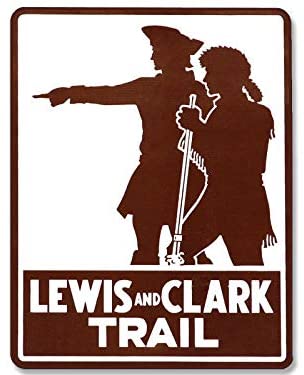 When considering the above facts, it would seem in order to state that the Lewis and Clark expedition was planned in Lancaster in this very house!
Click here if you would like to read the full 33-page Canoeing Guide to the Historic Conestoga booklet.
Purchase the Print
You can purchase an 11″x17″ print of the Richard G. Hess' Sehner-Ellicott von Hess House watercolor shown above from the Trust. Click here to ordering details.
Historic Preservation Trust of Lancaster County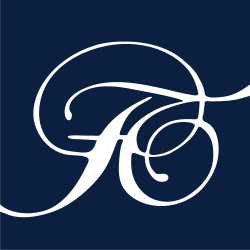 The Trust was established in 1966 to help "stem the rapid destruction of historic properties in Lancaster County." Through the years, the Trust has been active in helping to preserve many historic properties in Lancaster County that contribute to their respective communities as unique places for people to live, work, and play.
Our equation for success has been working for over 50 years. Look around you and know that our advocacy and direct action have resulted in saving hundreds of historic structures and other sites throughout the county. The flip side is that not everything can and should be saved. The Trust continually faces this delicate balance and works closely with all parties involved to reach an equitable decision for all. Sadly, it sometimes takes an irreplaceable loss to a community before preservation moves higher on the priority list.