Nominations are now being accepted for the 2023 C. Emlen Urban Awards!
The Trust's annual meeting and awards banquet is held every year to honor Lancaster's pre-eminent architect – C. Emlen Urban (1863-1939). We encourage you to nominate a project or person that contributed to the preservation of Lancaster County's historic architecture and sites.
Your generous donations toward this year's "Extraordinary Give" help us advance the cause of historic preservation in Lancaster County.
Much appreciated!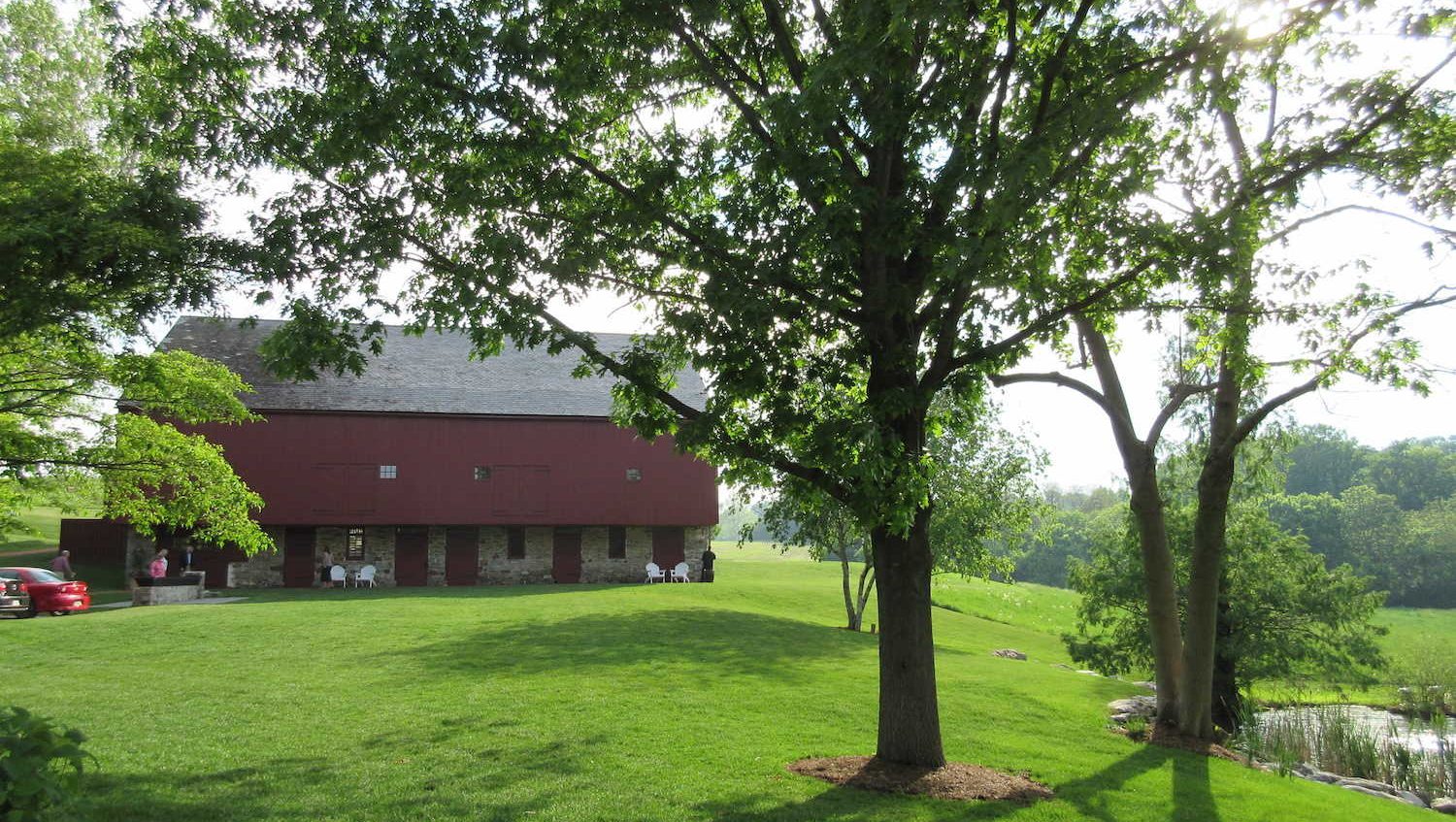 My buildings will be my legacy... they will speak for me long after I'm gone.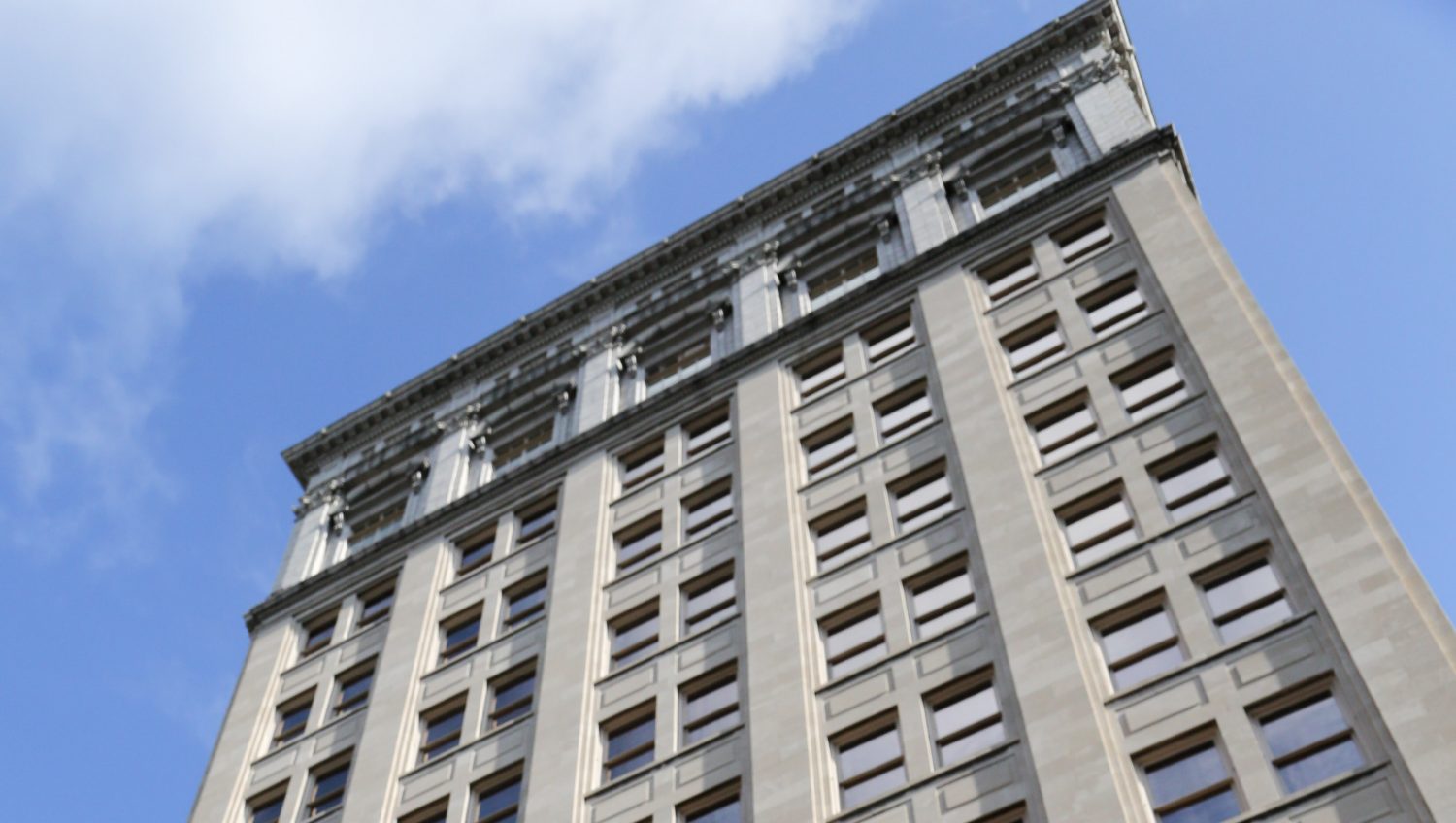 To provide meaningful architecture is not to parody history but to articulate it.
We live in a time of renaissance … cities are coming back to life, after a long neglect.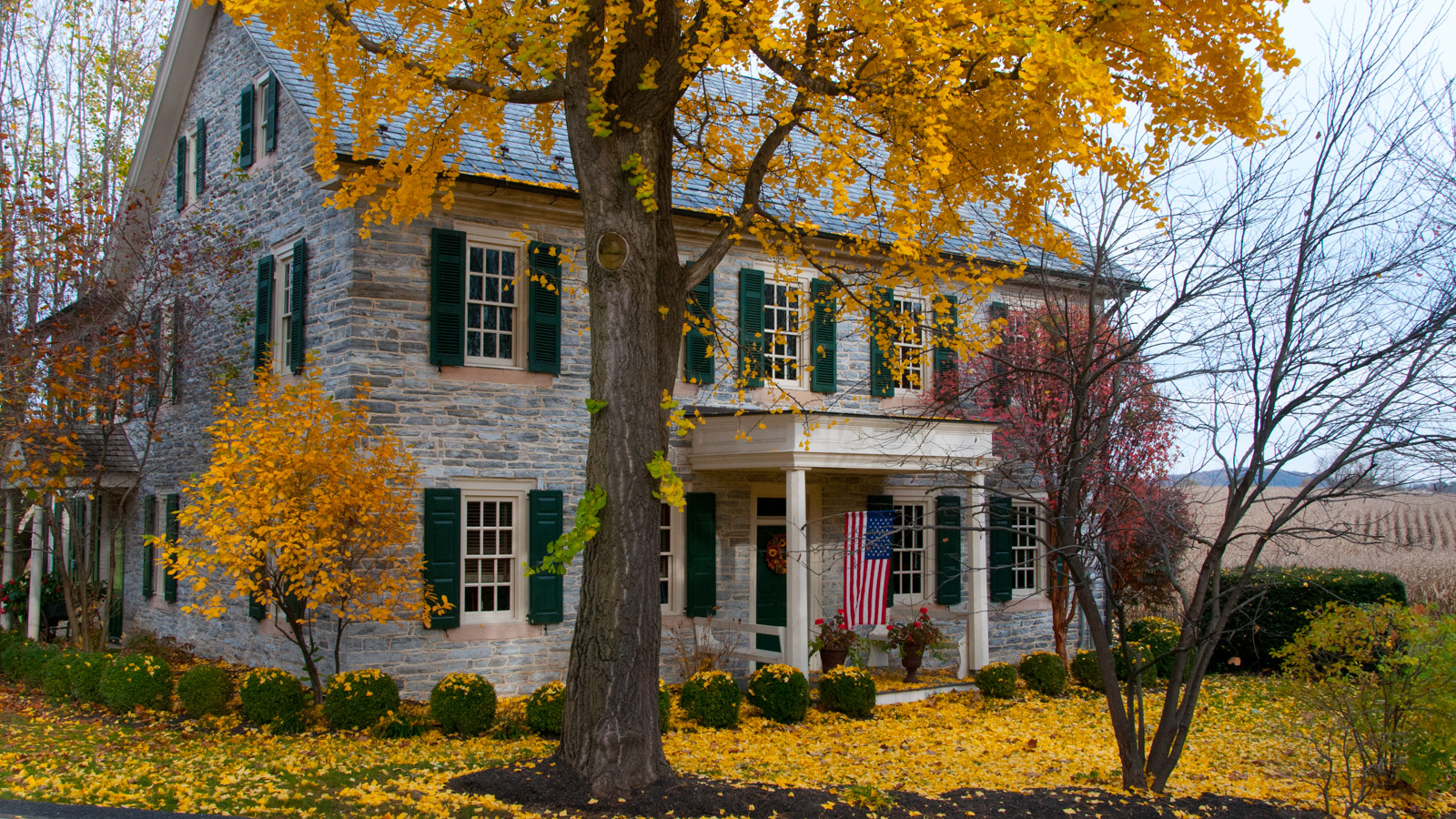 Architecture should speak of its time and place, but yearn for timelessness.