— C. Emlen Urban Awards —
2021 Recipients Announced!
Annually the Trust recognizes individuals and projects that reflect our mission... to educate and advocate for the preservation of significant Lancaster County historic sites and architecture.
We invite you to explore the list of 2021 Award Recipients, and learn more about the C. Emlen Urban Awards.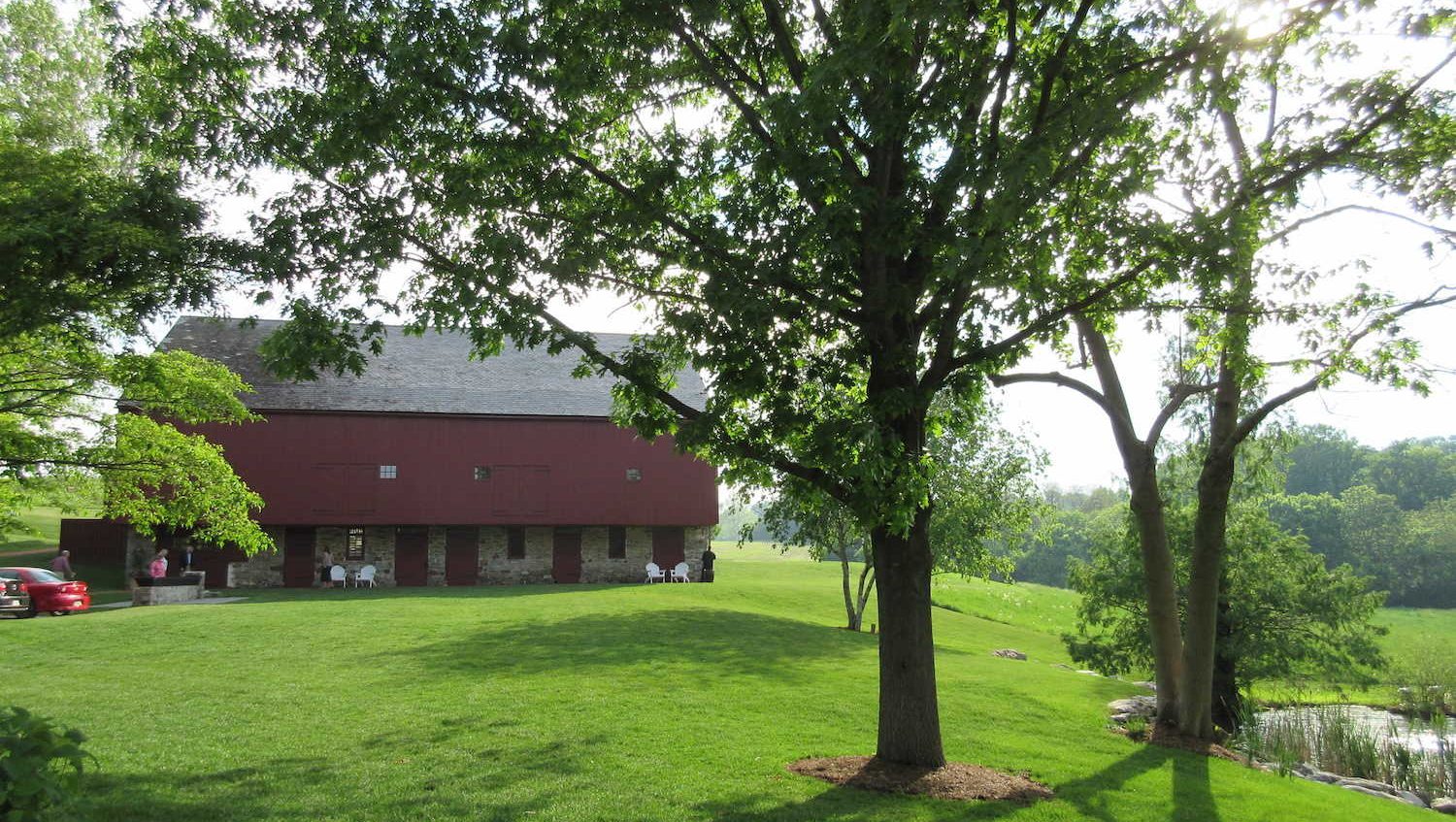 My buildings will be my legacy... they will speak for me long after I'm gone.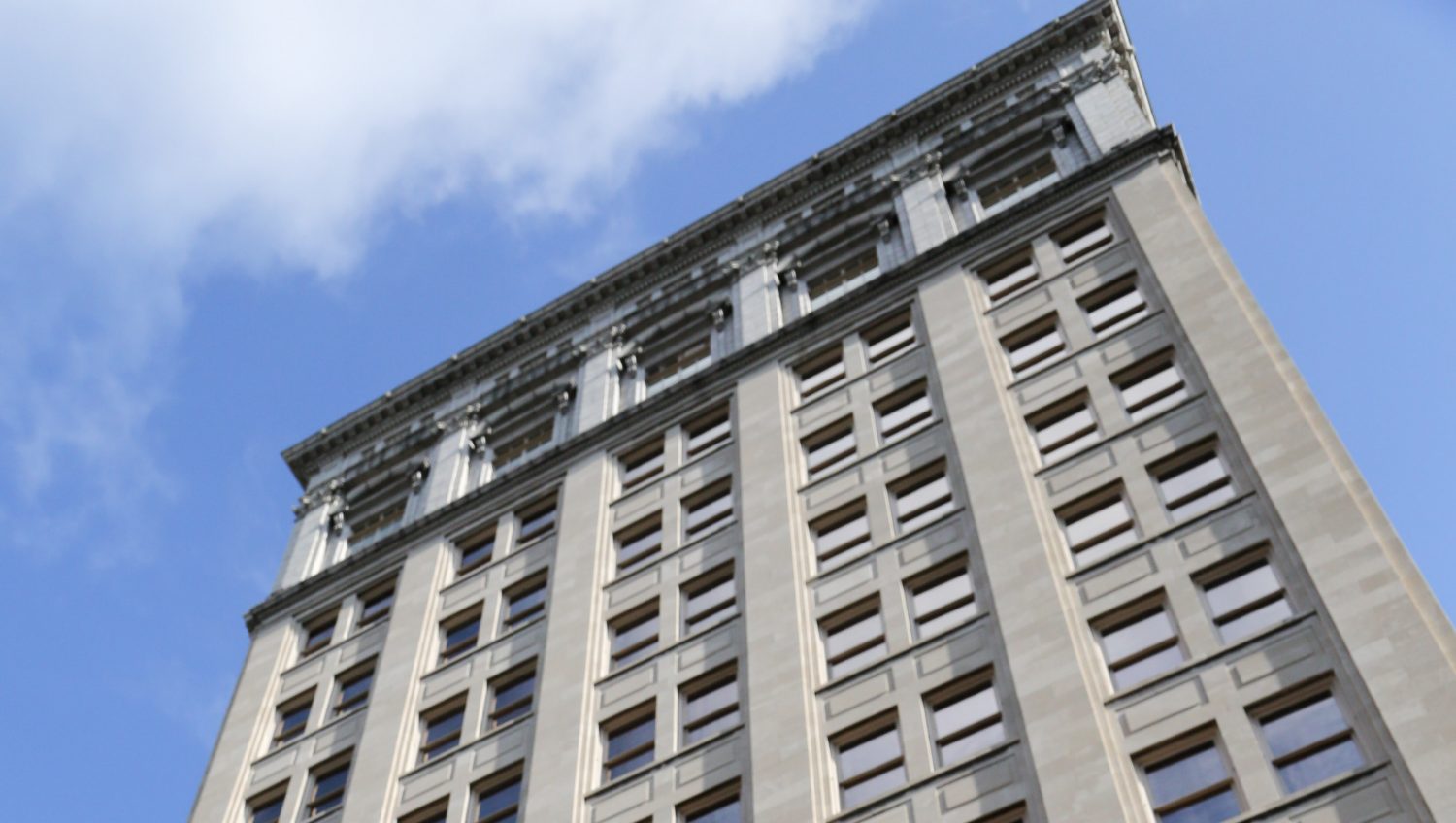 To provide meaningful architecture is not to parody history but to articulate it.
We live in a time of renaissance … cities are coming back to life, after a long neglect.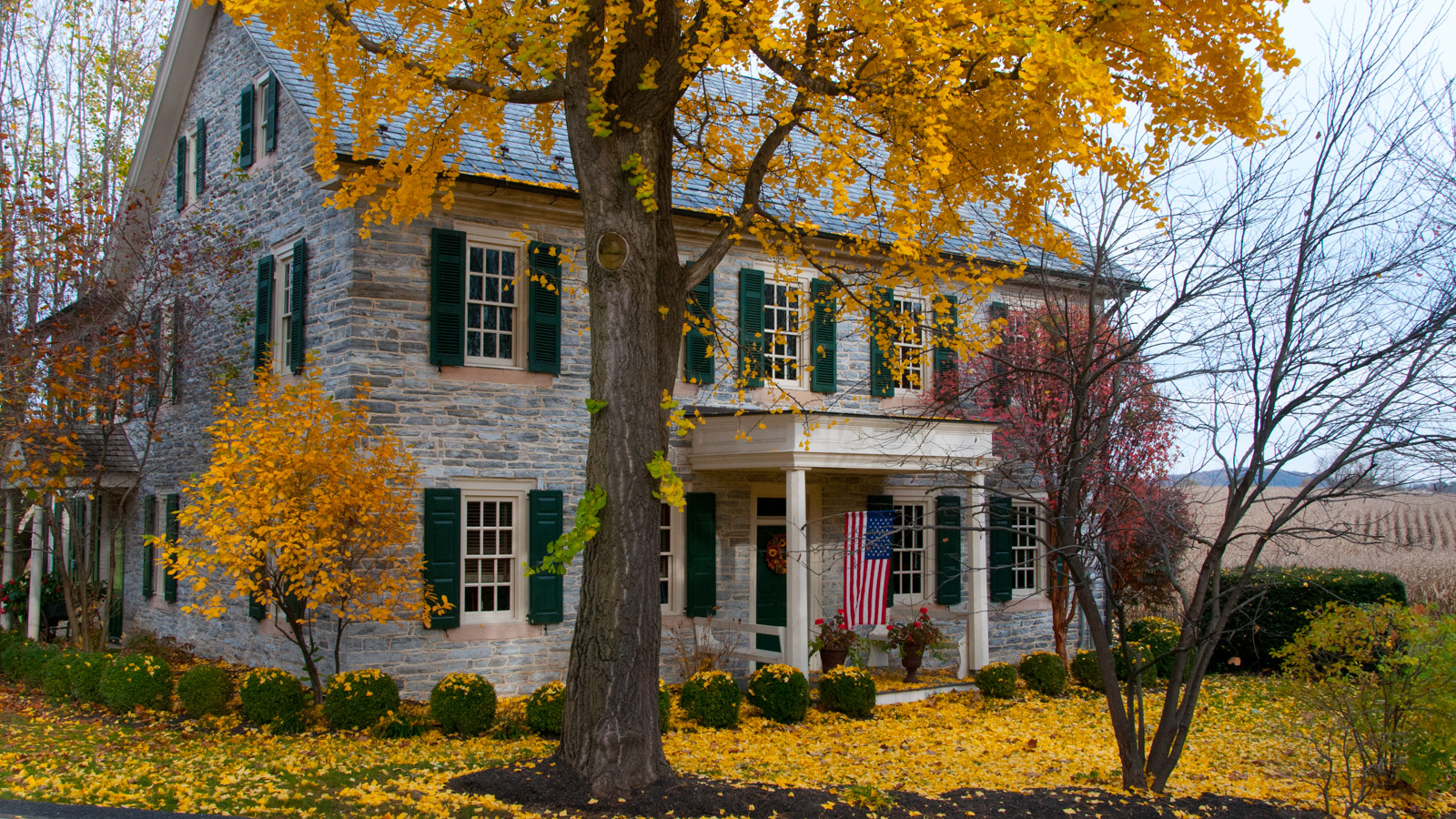 Architecture should speak of its time and place, but yearn for timelessness.