White Chimneys, the Trust's Oldest Easement, is Celebrating 300 Years of American History
White Chimneys in Gap, Pennsylvania is celebrating 300 years of American history. The earliest portion of the house was built in 1720 by Francis Jones with subsequent additions. Francis' granddaughter, Faithful Richardson, married Lancaster judge, Henry Slaymaker. White Chimneys remained in the Slaymaker family until the end of the 20th century.
Throughout the years, White Chimneys served as a toll house, a stage line stop, and tobacco farm. The heavily traveled Lancaster-Philadelphia Turnpike (modern day Route 30) passing in front of the house welcomed many historical figures. It is documented that in 1825, General Lafayette was welcomed at White Chimneys during his twenty-four-state tour retracing his stops during the Revolutionary War.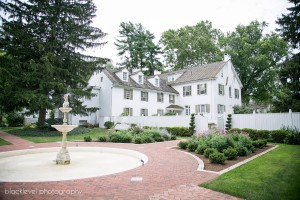 The property was listed on the National Register of Historic Places in 1974 as an example of a Southeast Pennsylvania building type with Georgian symmetry of the 1807 addition. The book, Captives' Mansion: An American Family Chronicle Covering Nine Generations and 200 Years in a Pennsylvania Rural Manor, was written in 1974 by S.R. Slaymaker II exploring the family's relationship with the White Chimneys and documenting the family's history.
In 1999, the Slaymakers sold White Chimneys. To protect the property for perpetuity, they gave an easement to the Historic Preservation Trust of Lancaster County. White Chimneys is the oldest property protected by an easement held by the Trust.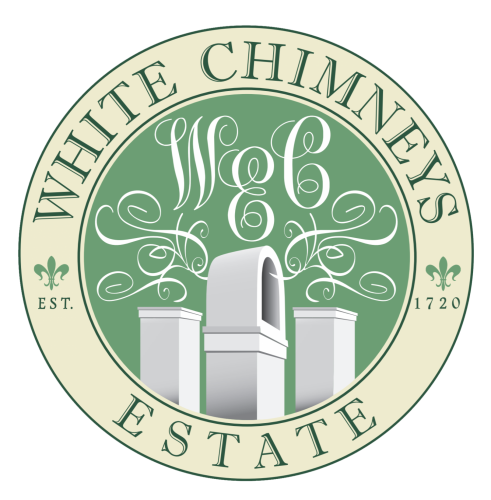 Currently, in addition to being a private residence and working farm, White Chimneys is Lancaster County's oldest and most historic barn venue for special events, as well as a popular tourist attraction.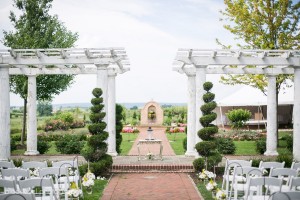 A 300thAnniversary Gala is scheduled for July 3, 2021 (rescheduled from July 4, 2020 due to COVID-19) at the White Chimneys property located at 5117 Lincoln Highway in Gap, PA. The Gala is free to the public (excluding the dinner portion of the evening) with live music, speakers, reenactors, and fireworks. More information about the 300thAnniversary Gala can be found at: https://whitechimneys.com/300th-anniversary/