Southern Conestoga Valley: Smith-Coleman House
Smith-Coleman House
Martic Forge Mansion
1164 Marticville Rd, Pequea, PA 17565
circa 1727-1815
The Smith-Coleman House is comparable to the Benedict Eshleman House in terms of age, social prestige, and size, but the two houses dif­fer in their interpretation of the Georgian style. This tour offers a rare opportuni­ty to compare how German and English builders dealt with similar design challenges.
The property where this house stands was a 3,400-acre tract first warranted to Abraham, James, and Thomas Smith in 1737. The house was built in several stages. Thomas Smith probably built the earliest section of the house between 1737 and 1769. Advertisements for a 1769 Sheriff Sale describe a two-story stone house, one room in depth, with two rooms on the first floor.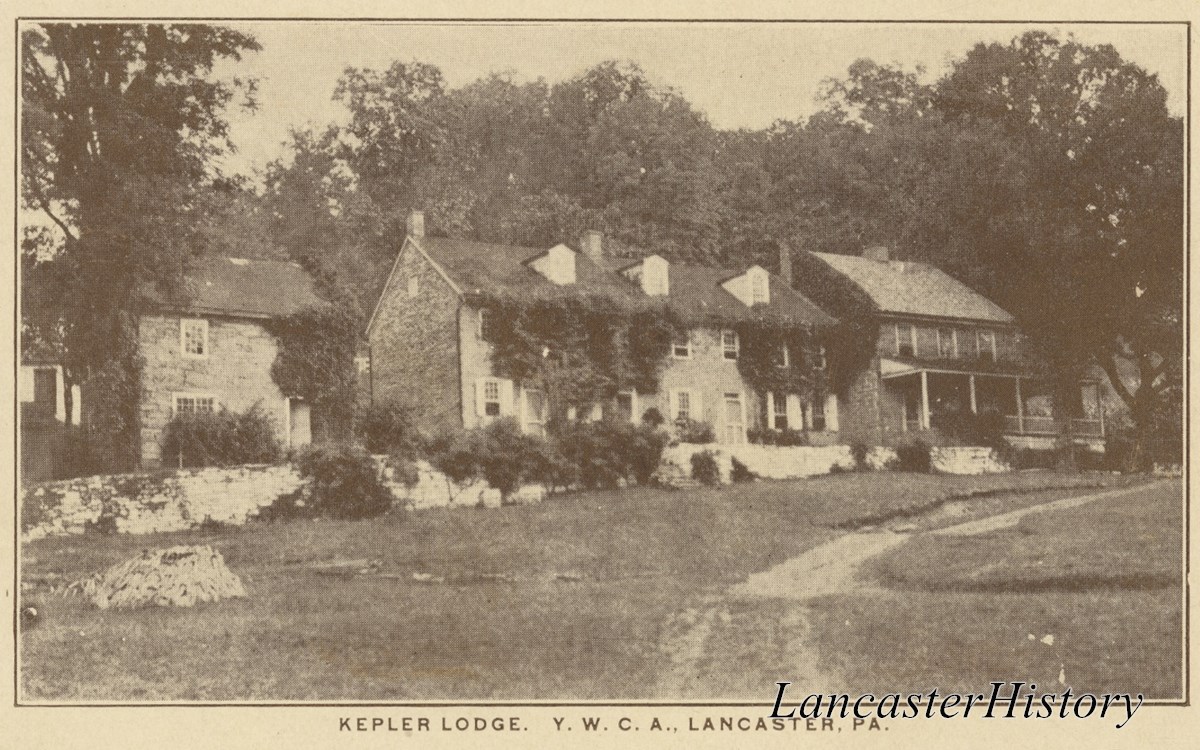 The projecting three-bay section of the present building may have been built for ironmaster Robert Coleman between 1793 and 1805. This hypothesis is based on style details and tax assessments. The appraised value. of the house jumped from $5,785 in 1796 to $15,200 in 1805, a staggering amount of money in the early 19th century. A change of this magnitude frequently results from new construction. Based on the design of interior woodwork, a section linking the two existing parts of the house was probably built between 1805 and 1815.
During its use as a YWCA camp headquarters in the 1930s and 1940s, this house was called Kepler Lodge. Today, a tenant house (now called the guest house), barn, spring house, and shed also stand on the property.
Southern Conestoga Valley
This is an edited excerpt from the Historic Preservation Trust of Lancaster County's 1995 Architectural History Tour Southern Conestoga Valley book.
Consider following the Trust on Facebook for more architectural information and history from all over Lancaster County. Learn more on the Trust's blog.
Historic Preservation Trust of Lancaster County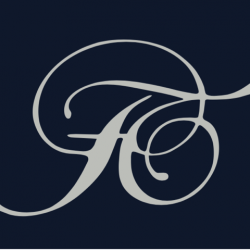 The Trust was established in 1966 to help "stem the rapid destruction of historic properties in Lancaster County." Through the years, the Trust has been active in helping to preserve many historic properties in Lancaster County that contribute to their respective communities as unique places for people to live, work, and play.
Our equation for success has been working for over 50 years. Look around you and know that our advocacy and direct action have resulted in saving hundreds of historic structures and other sites throughout the county. The flip side is that not everything can and should be saved. The Trust continually faces this delicate balance and works closely with all parties involved to reach an equitable decision for all. Sadly, it sometimes takes an irreplaceable loss to a community before preservation moves higher on the priority list.