See the Sehner-Ellicott-von Hess House as it looked in April 1883
123 North Prince Street
Lancaster, PA
April 1883
This was the home and land office of Andrew Ellicott on the southeast corner of North Prince Street and Marion Street at 123 North Prince Street.
Ellicott was one of America's most famous surveyors. He lived in Lancaster at 123 North Prince Street from 1801 to 1813. In the early 1790s, Ellicott finished the work of Major Pierre Charles l'.Enfant, drawing up plans for and surveying our nation's capital, Washington, D.C. This and other work earned him the title "Geographer of the United States. "
In 1803, Captain Meriwether Lewis visited Ellicott in Lancaster to observe the night sky in a wooded country. A short time later, Lewis set off on his historic expedition up the Missouri River with Captain William Clark.
The sign on the building's side refers to Amalia Mignon Hauck "Minnie" Hauk, who appeared at Fulton Opera House on April 26, 1883. She was an American operatic soprano.
Hauk interpreted the role of Carmen, the previously unsuccessful opera by Georges Bizet, in a new intensive way for the first time on January 2, 1878, in Brussels. The immediate success brought the opera to long-lasting fame. She then played the role at the opera's British and American premieres in 1878. Hauk performed Manon at its American premiere in 1885.
Her voice became a mezzo-soprano of great strength and depth. Hauk stopped to sing intensive opera tours by the end of 1893. Hauk's enormous repertory included approximately one hundred roles, and she sang Carmen in four languages. She died on February 6, 1929.
Later the building became the lodge of the American Order of Otters.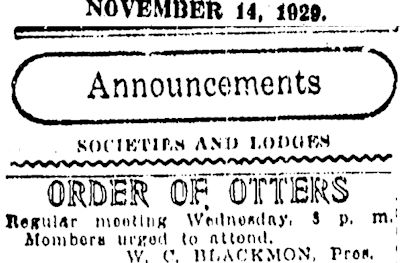 Today, the Sehner Ellicott von Hess House is home to the Historic Preservation Trust of Lancaster.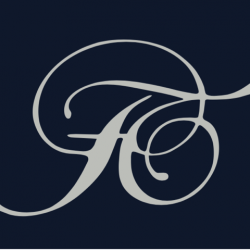 Click here to learn more about Andrew Ellicott and the property at 123 N. Prince Street.