December 21: Celebrity Bartending at Max's Eatery
Join us on Wednesday, December 21, 2022, from 5 to 8 pm at Max's Eatery for an evening of celebrity bartending to support the Historic Preservation Trust of Lancaster County! One hundred percent of all bar tips (cash and credit) and $1 from each sale of the evening's two signature drinks will go directly to the Trust to aid in our mission to encourage and facilitate preservation throughout Lancaster County.
If you would rather sit at a table to sip and sup, there will be a "donation line" line on your credit card receipt to donate as well.
Meet our Bartenders
James Delle – In addition to being vice president of the Trust, James is Vice President Dean of the College of Graduate Studies and Associate Provost for Academic Administration at Millersville University of Pennsylvania. Try saying that five times fast! In his current position, he supervises 23 master and doctoral programs, as well as eight fully online undergraduate programs at Millersville.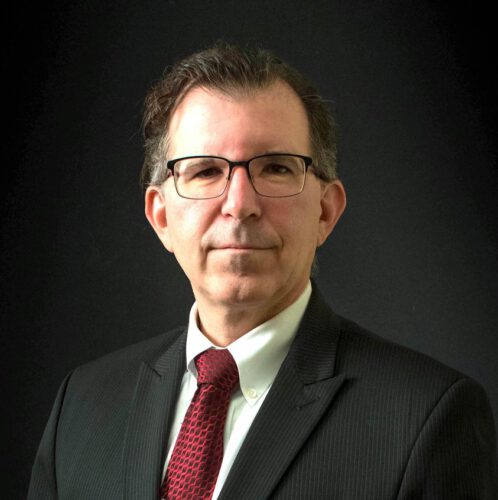 James was awarded a BA in History from the College of the Holy Cross in Worcester, MA, an MA in Anthropology from the College of William and Mary, and a Ph.D. in Anthropology from the University of Massachusetts. A historical archaeologist by training, he has written extensively on the archaeology and architectural heritage of the African Diaspora in the Caribbean and North America. He is the author of three scholarly books on this subject and the editor of five additional volumes on the material realities of slavery in the New World, as well as several dozen peer-reviewed articles on this difficult subject. After a successful career teaching archaeology in the classroom, James moved into university administration. He served as the Associate Dean for the College of Arts and Sciences at Shippensburg University of Pennsylvania for four years prior to attaining his current position at Millersville.
Adam Zurn – Adam is a 21-year veteran technology education teacher, amateur historian, and Lancaster County transplant since 1997. He holds multiple degrees from Millersville University. Adam is the founder of Uncharted Lancaster, where he highlights fascinating pieces of local history.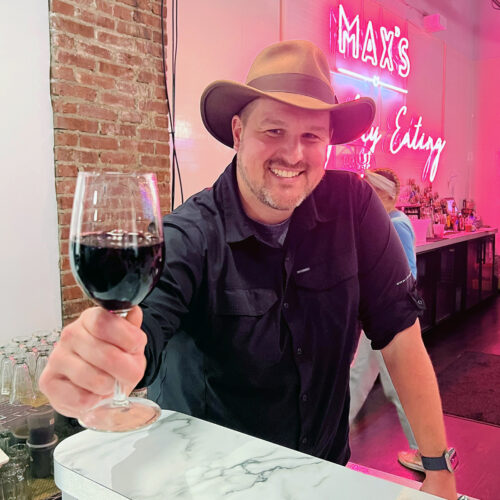 Adam enjoys exploring off the trail, searching for forgotten locations, and documenting those experiences online. He does presentations on various local history topics and guided tours in the Conestoga Township area. He serves on the boards of the Conestoga Area Historical Society. 
🍸 Click here to make your reservation! 🍽️
Where to go
Max's Eatery is located at 38 West King Street, Lancaster, PA. The event runs from 5 to 8 pm on Wednesday, December 21, 2022.
.
🍸 Click here to make your reservation! 🍽️
Historic Preservation Trust of Lancaster County
The Trust was established in 1966 to help "stem the rapid destruction of historic properties in Lancaster County." Through the years, the Trust has been active in helping to preserve many historic properties in Lancaster County that contribute to their respective communities as unique places for people to live, work, and play. Our equation for success has been working for over 50 years. Look around you and know that our advocacy and direct action have resulted in saving hundreds of historic structures and other sites throughout the county. The flip side is that not everything can and should be saved. The Trust continually faces this delicate balance and works closely with all parties involved to reach an equitable decision for all. Sadly, it sometimes takes an irreplaceable loss to a community before preservation moves higher on the priority list.