ArtWalk Weekend at the Sehner-Ellicott-von Hess House
Join us on Saturday, May 21 from 10 am to 5 pm and Sunday, May 22 from noon until 5 pm when we host the Echo Valley Art Group for a Pop-Up Art Show during Lancaster City's Spring ArtWalk Weekend in the heart of Gallery Row at 123 North Prince Street, Lancaster, PA.
Echo Valley Art Group Pop-Up Art Show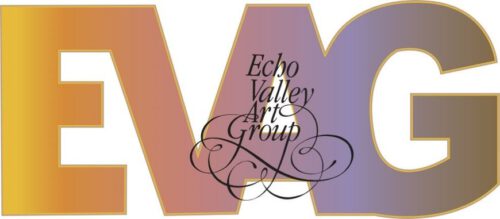 The Echo Valley Art Group will be holding a pop-up art show inside the Sehner-Ellicott-von Hess House. Works of art from the following EVAG members will be on display and available for purchase: Scott Cantrell, Ann DeLaurentis, Carol Toner Shane, Richard Ressel, Susan Gottlieb, Claire Giblin, and Rob Evans.
The Echo Valley Art Group, established in 1945, is an organization limited to 25 professional artists of a broad range of ages and styles, working and creating in the Lancaster County area. Membership is by invitation, with artist selection based on their exhibition history, career development, participation in the arts community, and what they add to the group. EVAG meets monthly to discuss their work and current art events, and to organize their annual exhibit of new work, and other exhibits. They hold an annual auction of original art, with the intent of sharing their artwork with their community and collectors, and raising funds to support the arts in Lancaster.
Click here to learn more about the EVAG.