2023 C. Emlen Urban Award Winners
Historic Preservation Trust of Lancaster County Announces the 2023 Recipients of their Annual C. Emlen Urban Awards
The C. Emlen Urban Awards recognize people and projects for their efforts in preserving significant historic sites in Lancaster County.
Founded in 1966 to "stem the rapid destruction of historic properties in Lancaster County," the Historic Preservation Trust of Lancaster County's mission is to educate and advocate for the preservation of significant Lancaster County historic sites and architecture. The Trust has been directly involved with preserving more than three dozen important Lancaster County landmarks and has provided advice, assistance, and guidance in the protection of others.
The Urban Awards series was named after Lancaster's preeminent architect – C. Emlen Urban (1863-1939). The awards are the Trust's way of saying 'thank you' to those in the area who have helped to keep the architect's vision alive and to preserve Lancaster's unique history as seen through the County's architecture.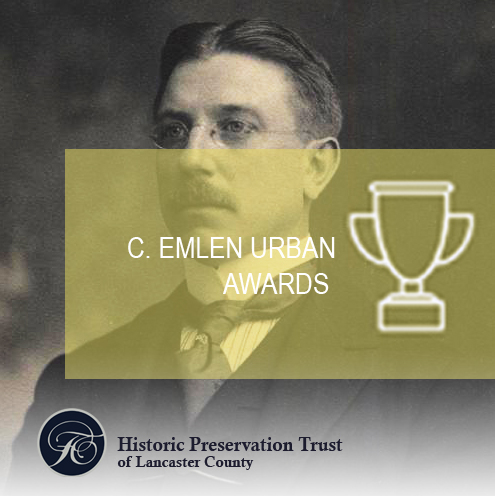 The 2023 recipients of the C. Emlen Urban Awards are, as follows:
ADAPTIVE REUSE AWARD – Presented for projects that reuse a historic structure, site, or portion of a building for purposes other than it was originally built.
Musselman Carriage House, 1440 Mt. Pleasant Rd, Columbia, PA (Theodore Vedock, Hammel Associates Architects, LLC; Christopher & Heidi Kelley, owners)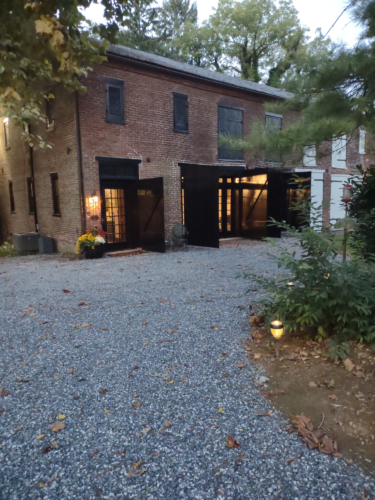 COMMUNITY REVITALIZATION AWARD – Presented for projects that enhance a historic district or community that includes historic buildings and improves the quality of life in the neighborhood.
Lancaster City Alliance Façade Improvement Grant Program, various locations, Lancaster, PA (Jeremy Young & Alex Otthofer, Lancaster City Alliance)
ENCOURAGEMENT AWARD – Presented to in-process projects that are working to preserve an architectural or historically significant building.
Witmer Tavern, 2014 Old Philadelphia Pike, Lancaster, PA (Caleb Ringelberg, Owner)
HAUBERT/HEISEY AWARD – Presented to an individual who has supported the Historic Preservation Trust in an exemplary manner.
Jeffrey N. LeFevre, Realtor, Berkshire Hathaway HS, for his continuous support of historically significant properties and the Trust.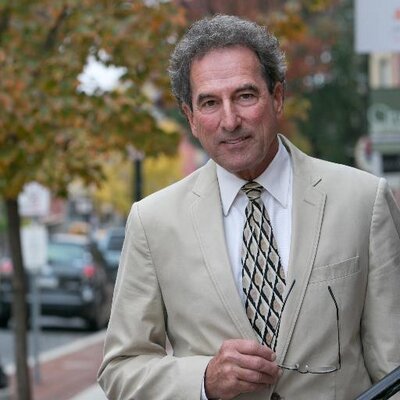 HISTORICAL AWARENESS RECOGNITION AWARD – Presented to an individual or group who recognizes the value of saving historical artifacts and takes the initiative to ensure their preservation.
"Lancaster Streetscape" Historic Townhouses on Instagram, citywide, Lancaster, PA (Lee Stoltzfus)
INSPIRATION AWARD – Presented to an individual who has been a long-time supporter of the Historic Preservation Trust and its mission.
Mary Bolinger, for her support of community preservation for the Village of Oregon and spreading awareness of the importance of historic structures and the impact of development around them.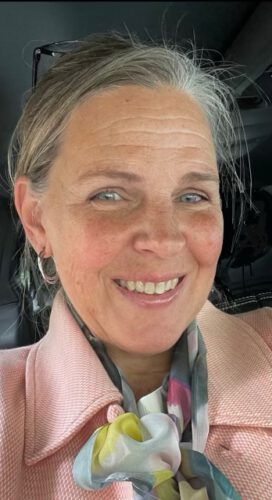 NEIGHBORHOOD PRESERVATION AWARD – Presented for projects that comply with local, state, or national standards for preservation, rehabilitation or restoration of a historic structure and which contributes to the character of the neighborhood and has a substantially positive impact on the surrounding neighborhood and community.
School District of Lancaster's Reynolds Middle School Renovations, 605 West Walnut Street, Lancaster, PA, (Marotta/Main Architects and the School District of Lancaster)
Related: