Historic Preservation Trust to Welcome First Friday Visitors at 123 North Prince Street for November First Friday
Join us on Friday, November 5, 2021, from 5 to 9 pm for a First Friday open house at the Sehner-Ellicott-von Hess House located at 123 N. Prince Street, Lancaster, PA in the heart of Gallery Row.
Board members will be on hand to talk about historic preservation and the house.
Echo Valley Art Group Pop-Up Art Show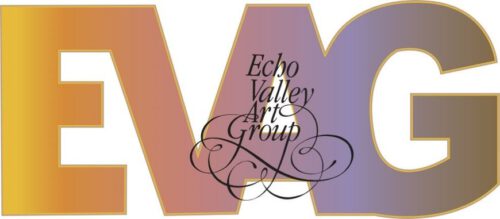 The Echo Valley Art Group will be holding a pop-up art show inside the Sehner-Ellicott-von Hess House. Works of art from the following EVAG members will be on display and available for purchase: Scott Cantrell, Ann DeLaurentis, Carol Toner Shane, Richard Ressel, Susan Gottlieb, Claire Giblin, and Rob Evans.
The Echo Valley Art Group, established in 1945, is an organization limited to 25 professional artists of a broad range of ages and styles, working and creating in the Lancaster County area. Membership is by invitation, with artist selection based on their exhibition history, career development, participation in the arts community, and what they add to the group. EVAG meets monthly to discuss their work and current art events, and to organize their annual exhibit of new work, and other exhibits. They hold an annual auction of original art, with the intent of sharing their artwork with their community and collectors, and raising funds to support the arts in Lancaster.
Click here to learn more about the EVAG.
Uncharted Lancaster
Adam Zurn from Uncharted Lancaster will be onsite with an exclusive mini-adventure that celebrates both downtown Lancaster and the building's history as well as local architecture. Complete the adventure for a special prize!
Historic Preservation Trust of Lancaster County
The Trust was established in 1966 to help "stem the rapid destruction of historic properties in Lancaster County." Through the years, the Trust has been active in helping to preserve many historic properties in Lancaster County that contribute to their respective communities as unique places for people to live, work, and play.
Our equation for success has been working for over 50 years. Look around you and know that our advocacy and direct action have resulted in saving hundreds of historic structures and other sites throughout the county. The flip side is that not everything can and should be saved. The Trust continually faces this delicate balance and works closely with all parties involved to reach an equitable decision for all. Sadly, it sometimes takes an irreplaceable loss to a community before preservation moves higher on the priority list.