Please Welcome our New Executive Director, Danielle Keperling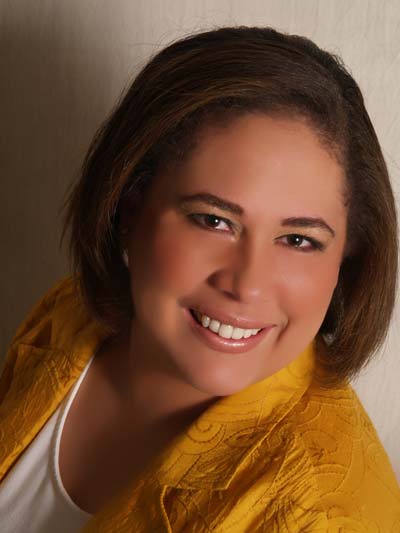 Danielle Keperling has worked full-time in the preservation industry since 2001.  Danielle holds a Masters of Business Administration degree from Eastern University.  She works with her husband, Jonathan, at Keperling Preservation Services restoring 18th, 19th, and 20th century buildings for public and private clients, including the National Parks Service and Smithsonian Institute.
Danielle co-authored two books: Preservation Primer: Avoid Common Mistakes that Cause Irreversible & Costly Damage to Your Historical Building's Architectural Integrity and Daredevil Marketing: How Preservation Based Contractors & Architects Can: Get Better Projects, Clients, and Prices.  In 2019 Danielle launched the Practical Preservation podcast to share preservation knowledge with a larger audience.  In addition to Danielle's role at Keperling Preservation Services, Danielle serves on the Lancaster City Historical Commission helping to oversee the Heritage Conservation District.
To contact Danielle about any of your preservation concerns, please email director@hptrust.org or call 717-291-5861.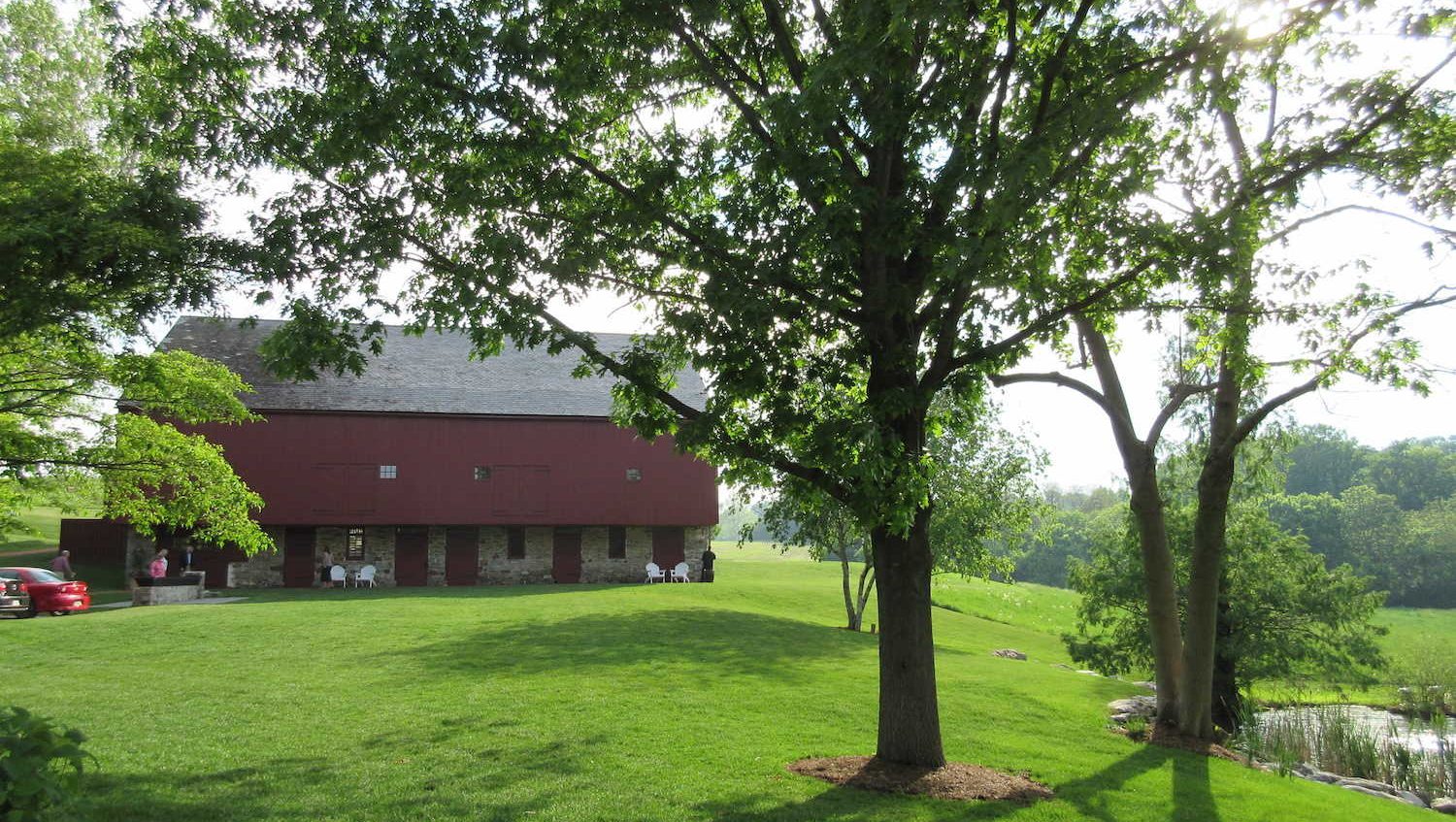 My buildings will be my legacy... they will speak for me long after I'm gone.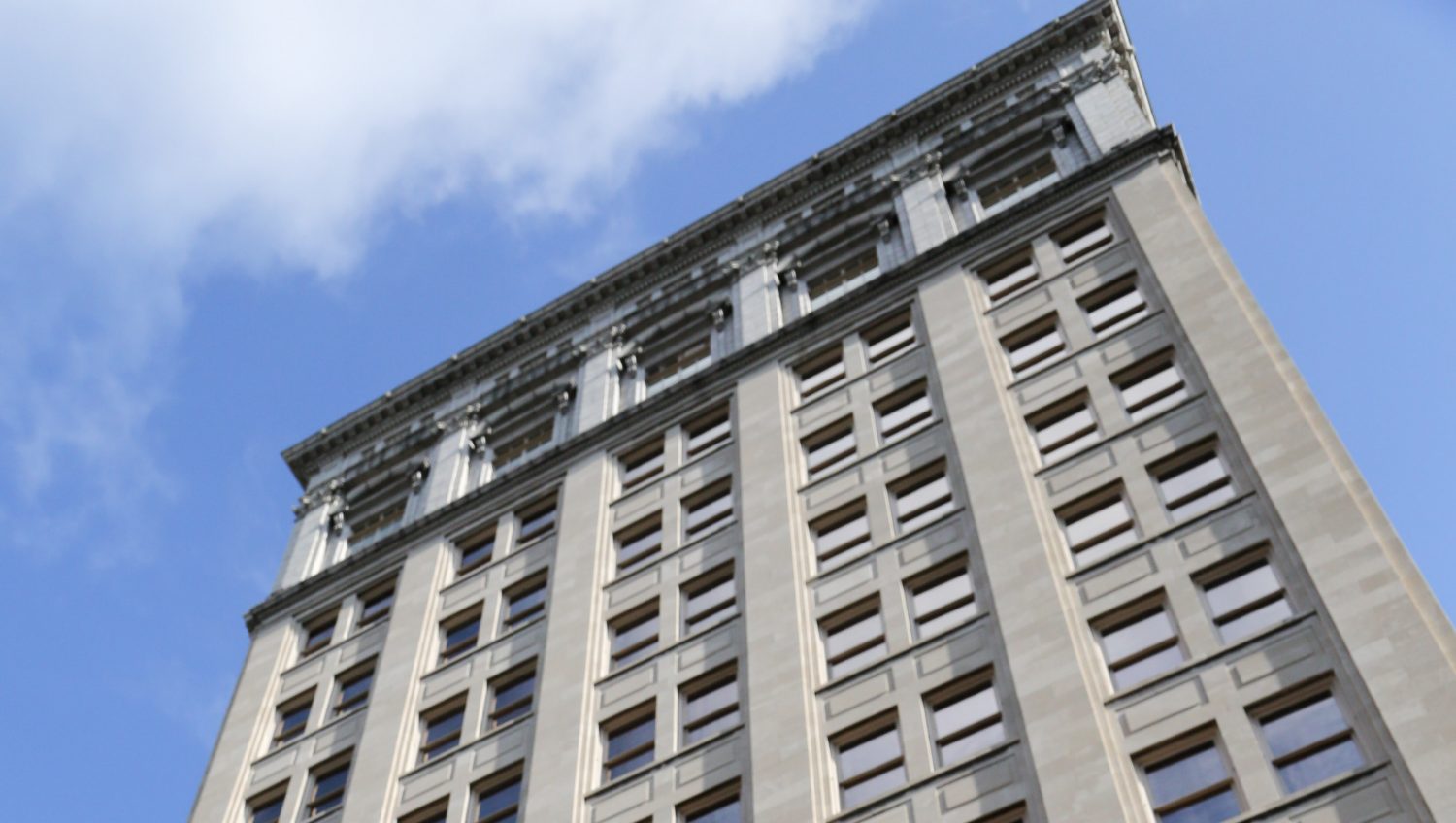 To provide meaningful architecture is not to parody history but to articulate it.
We live in a time of renaissance … cities are coming back to life, after a long neglect.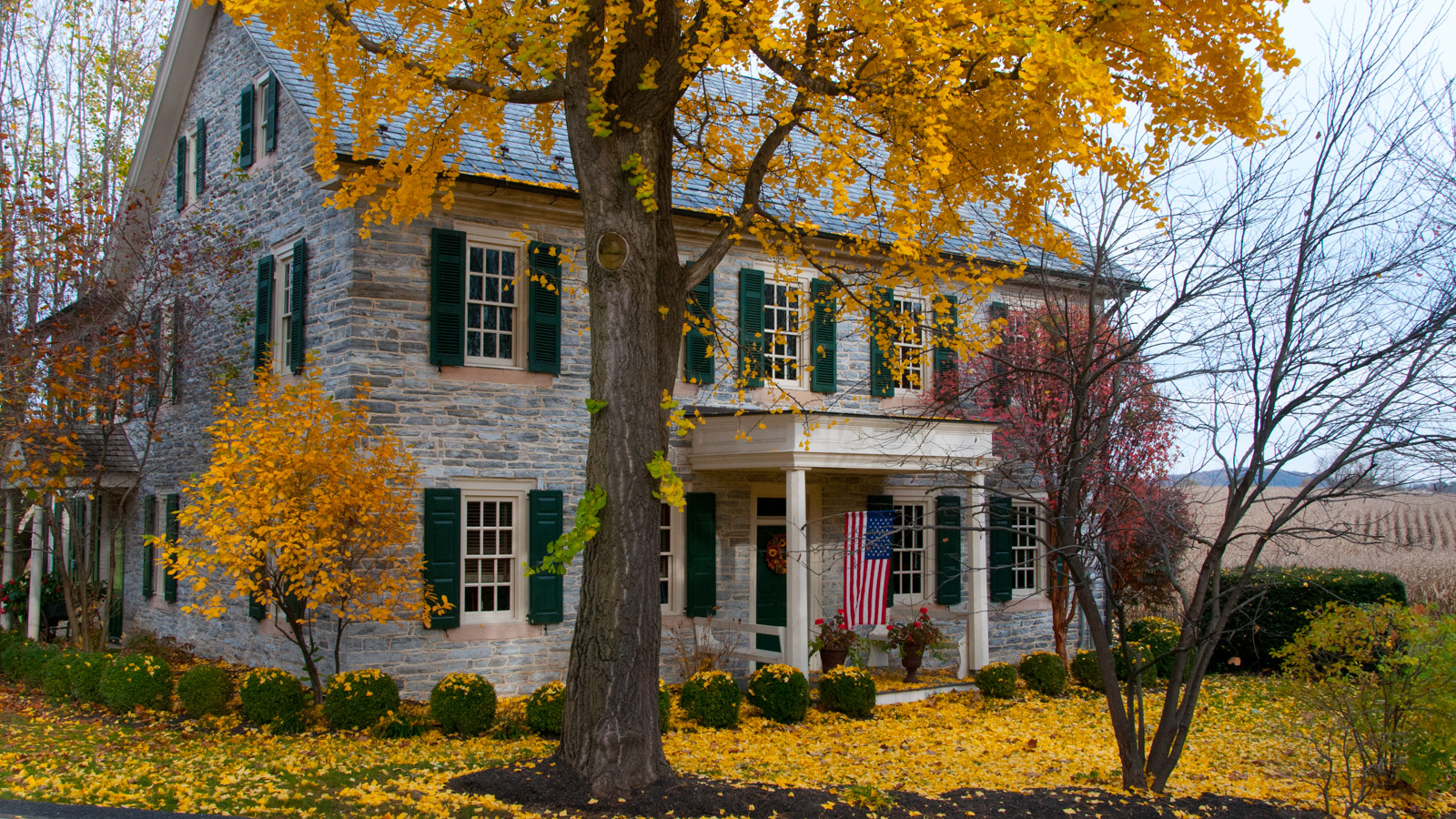 Architecture should speak of its time and place, but yearn for timelessness.