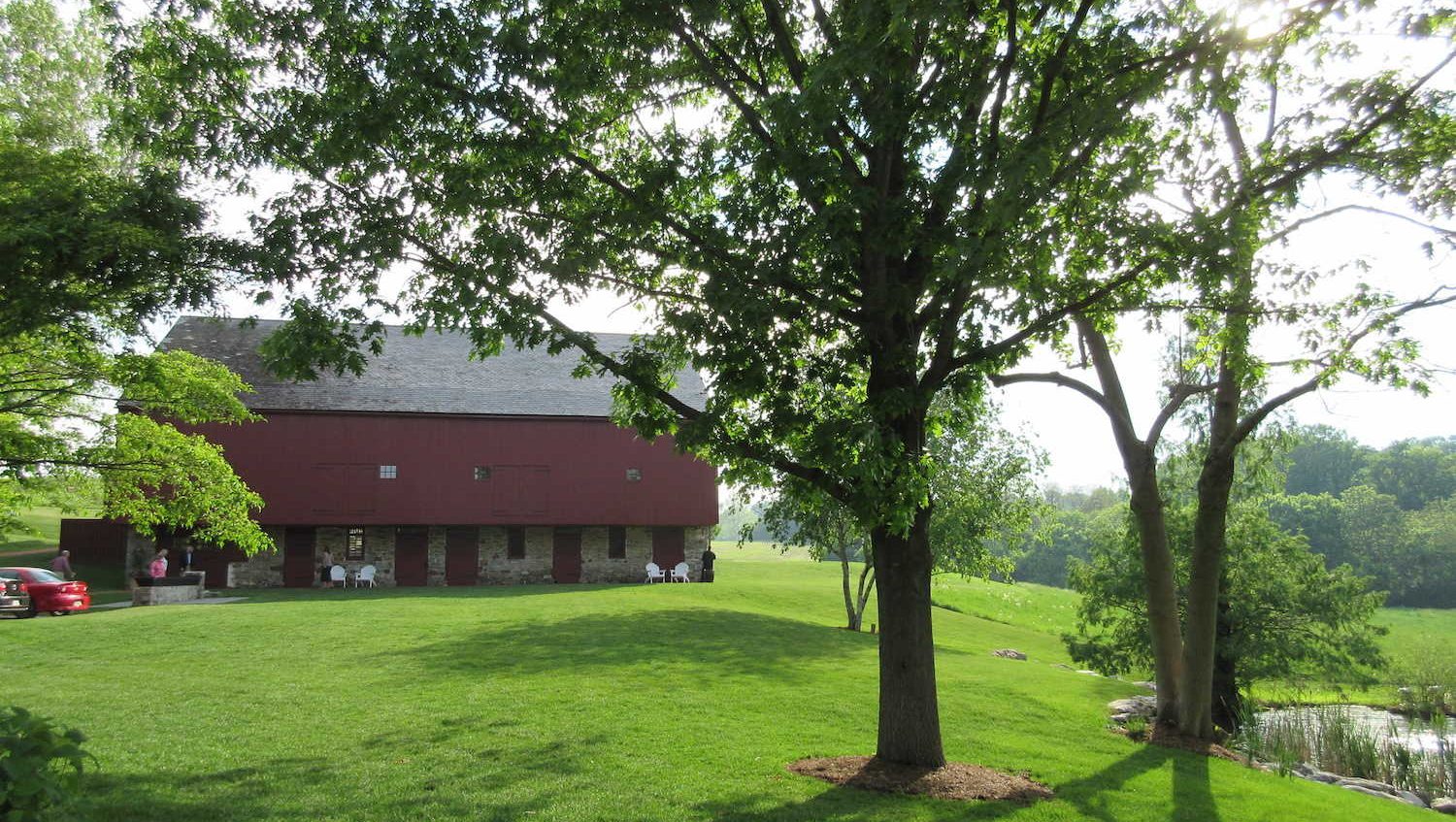 My buildings will be my legacy... they will speak for me long after I'm gone.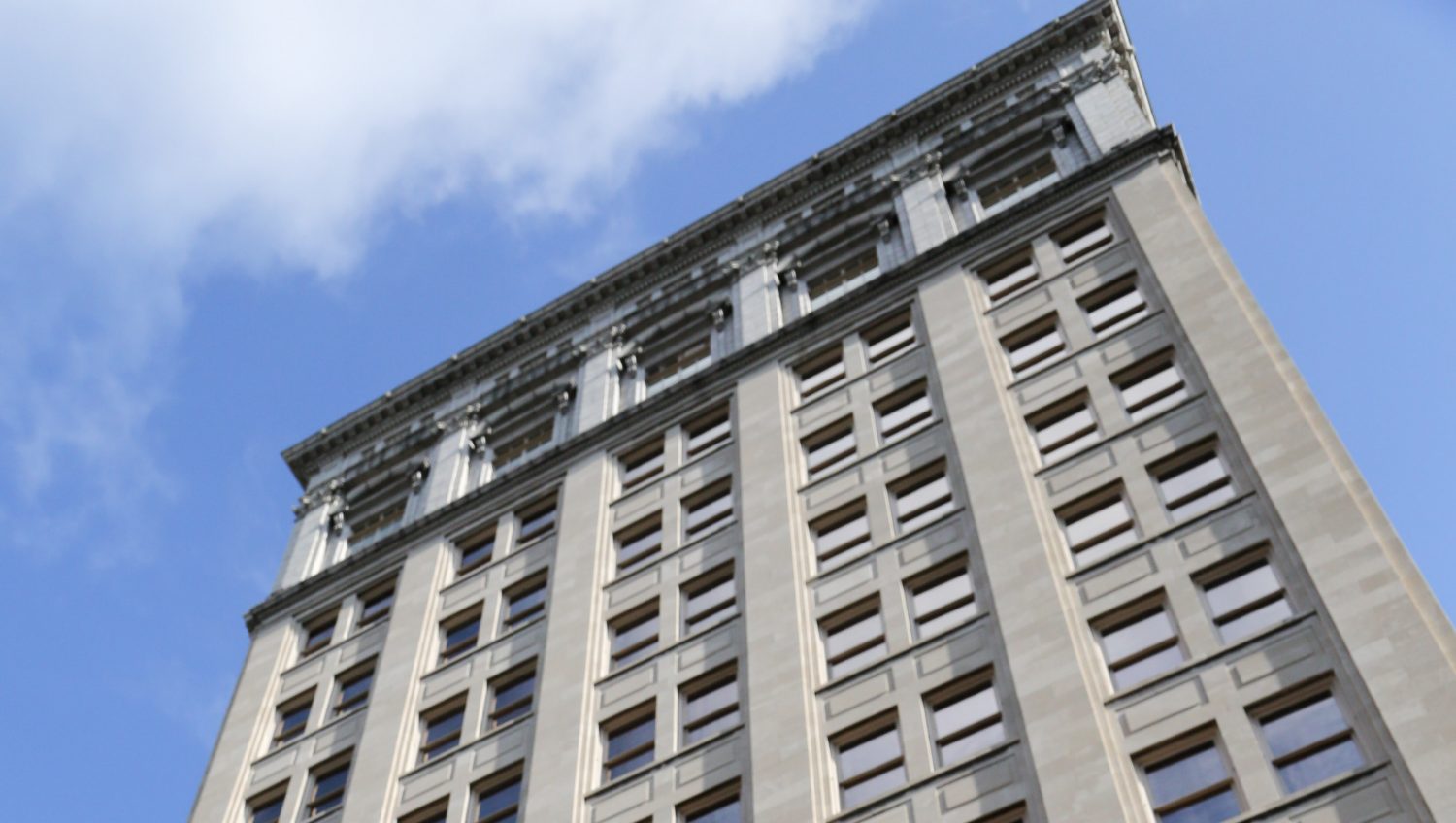 To provide meaningful architecture is not to parody history but to articulate it.
We live in a time of renaissance … cities are coming back to life, after a long neglect.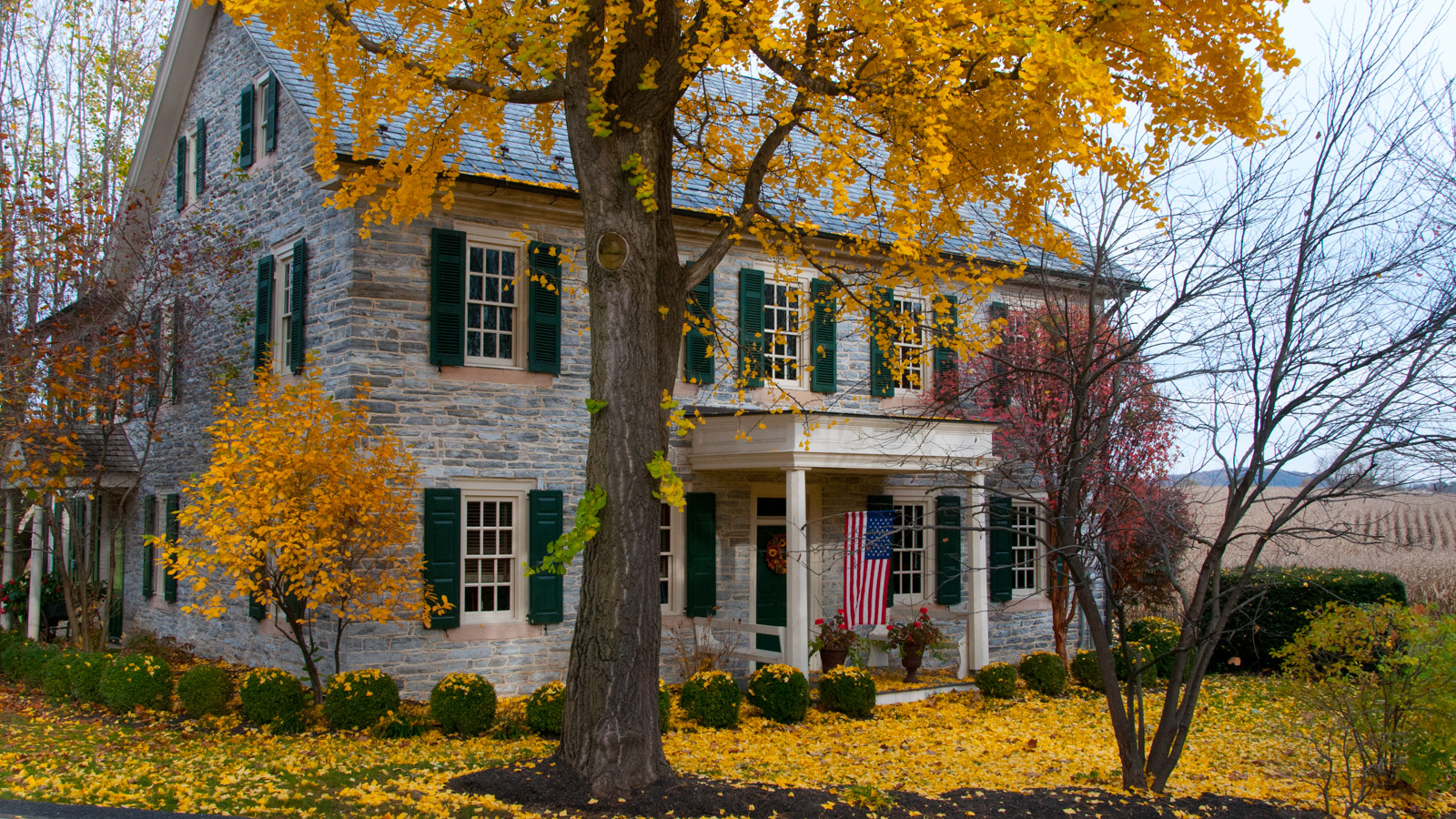 Architecture should speak of its time and place, but yearn for timelessness.