Oct. 18th Tour to Include Sweets and Spirits
In addition to a wealth of history on the October 18th Historic Lancaster Walk & Talk Tour and docents dressed in 19th century attire, there will be ice cream, candy and spirits.
Yuengling's Ice Cream will be served at the Sehner-Ellicott-von Hess House (Tour Stop #1), candy at Miesse Candies (Tour Stop #2) and The Hershey Company's new Lancaster soft caramel creme candies (Tour Stop #15). Season's Olive Oil and Vinegar Taproom will serve samplings at the Candy Factory (Tour Stop #8). The tasting rooms will be open at Thistle Finch Distillery and the Wacker Brewing Company (Tour Stop #20).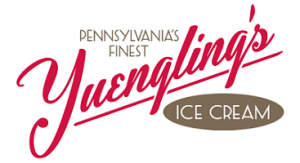 Yuengling's Ice Creamwas introduced in 1920 when Frank Yuengling started a dairy business during Prohibition to help support the family brewery. Yuengling Dairy Products made incredible ice cream for more than 65 years, until production ended in 1985. In 2014, production began again in Pottsville when David Yuengling, great grandson of Frank Yuengling, and business partner Rob Bohorad reintroduced the beloved brand.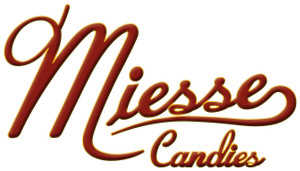 Miesse Candies, founded in Lancaster County in 1875, continues its tradition of making fresh, quality chocolates… just as it has done for more than 140 years.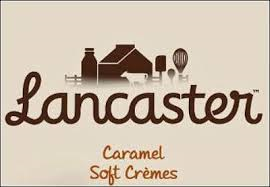 The Hershey Co. launched its soft caramel creme line called Lancaster, its first new brand in 30 years, in January 2014. The Lancaster name stems from founder Milton Hershey's first candy company, The Lancaster Caramel Co. founded in 1886 in Lancaster. The candy comes after two-and-a-half years of research into consumer tastes and the global confectionary market.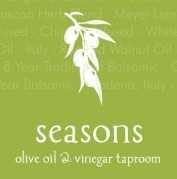 Season's Olive Oil and Vinegar Taproom opened in 2009 with the goal of educating the public about the culinary and health benefits of fresh ultra premium extra virgin olive oil and balsamic condimento vinegars.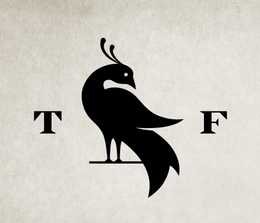 Thistle Finch Distillery is bringing a Lancaster tradition back-to-life: rye whiskey. The spirit was famous in the region prior to Prohibition. Today, distiller Andrew Martin is crafting the first rye whiskey of in Lancaster in 90 years.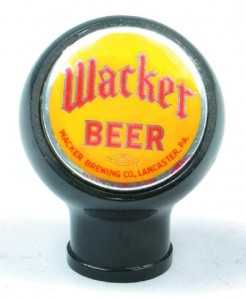 Wacker Brewing Co. opened for 17 years from 1939 to 1956. Wacker was one of 40 breweries in Lancaster, considered the beer brewing capital of Pennsylvania during the 19th century. The Wacker Beer brand is being reintroduced in 2014.
Other offerings are being considered for other tour stops.