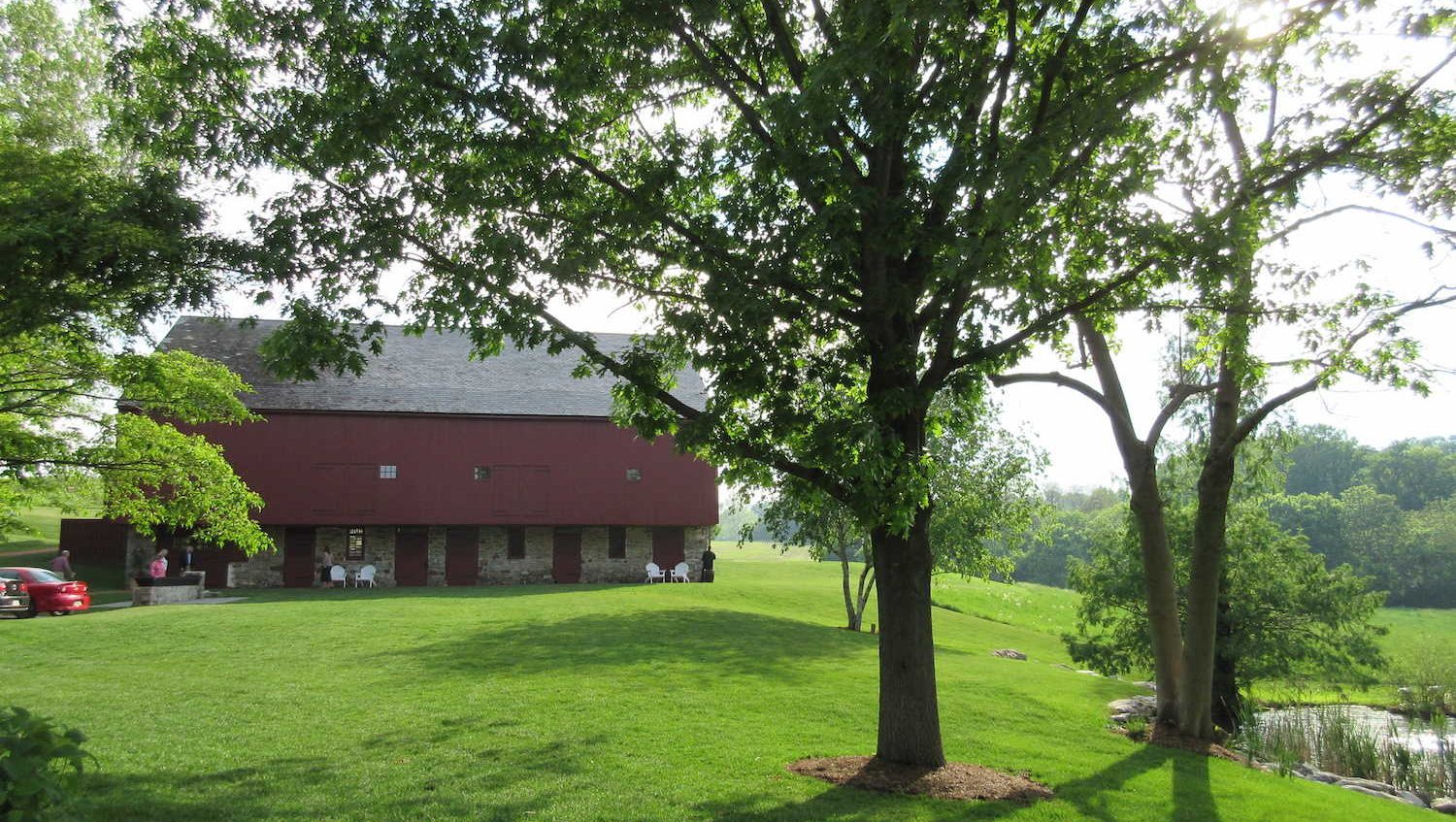 My buildings will be my legacy... they will speak for me long after I'm gone.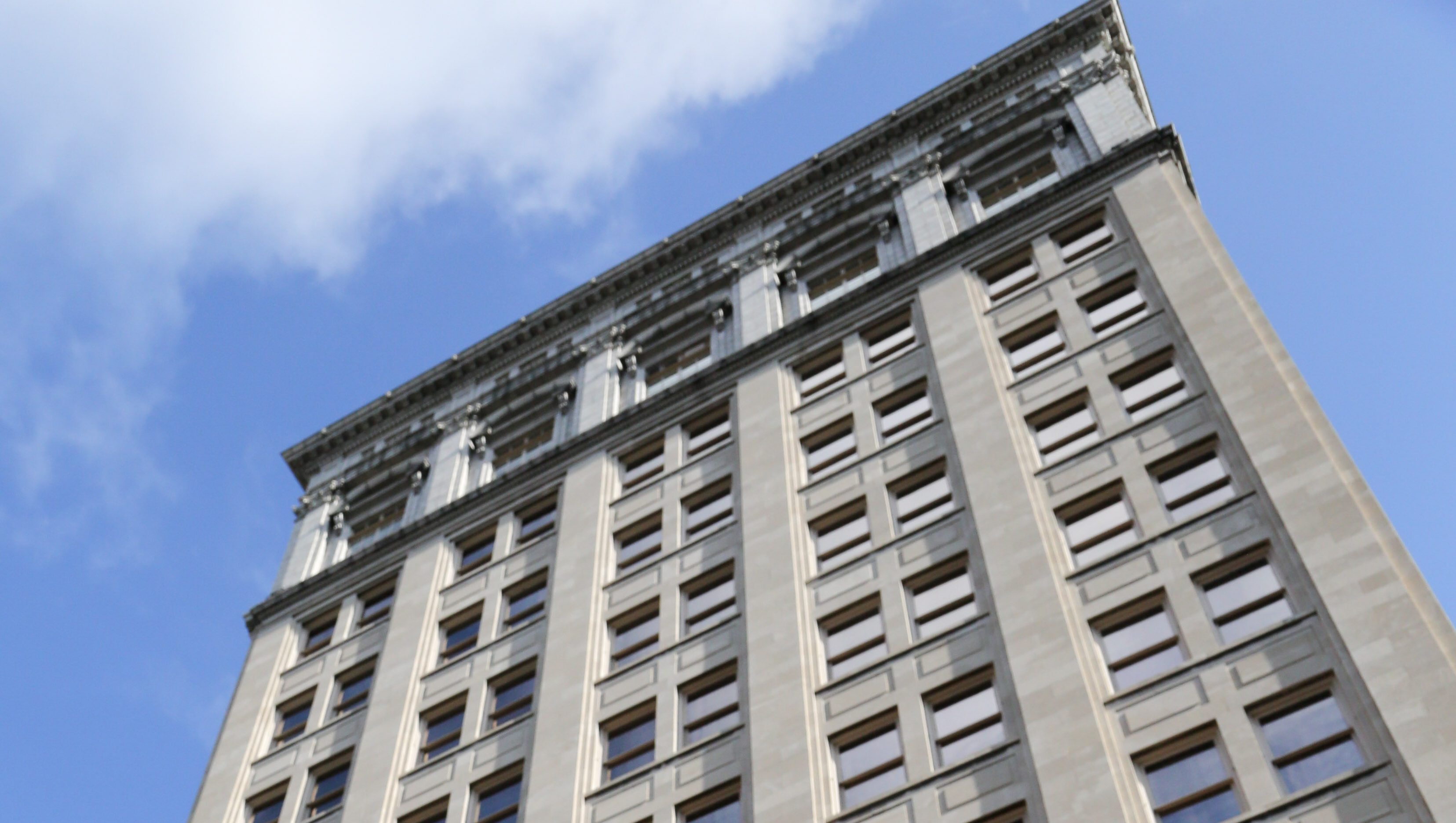 To provide meaningful architecture is not to parody history but to articulate it.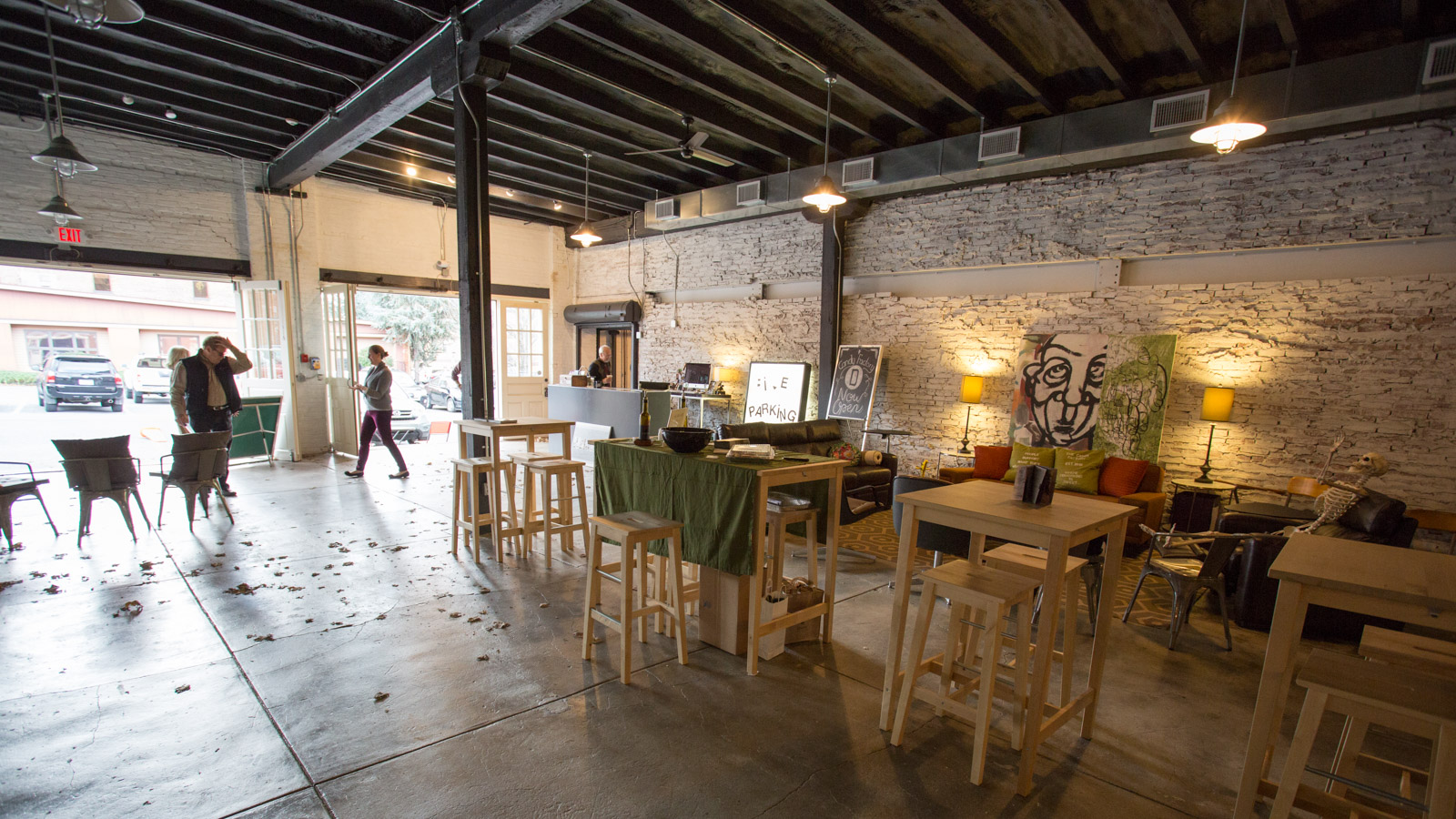 We live in a time of renaissance … cities are coming back to life, after a long neglect.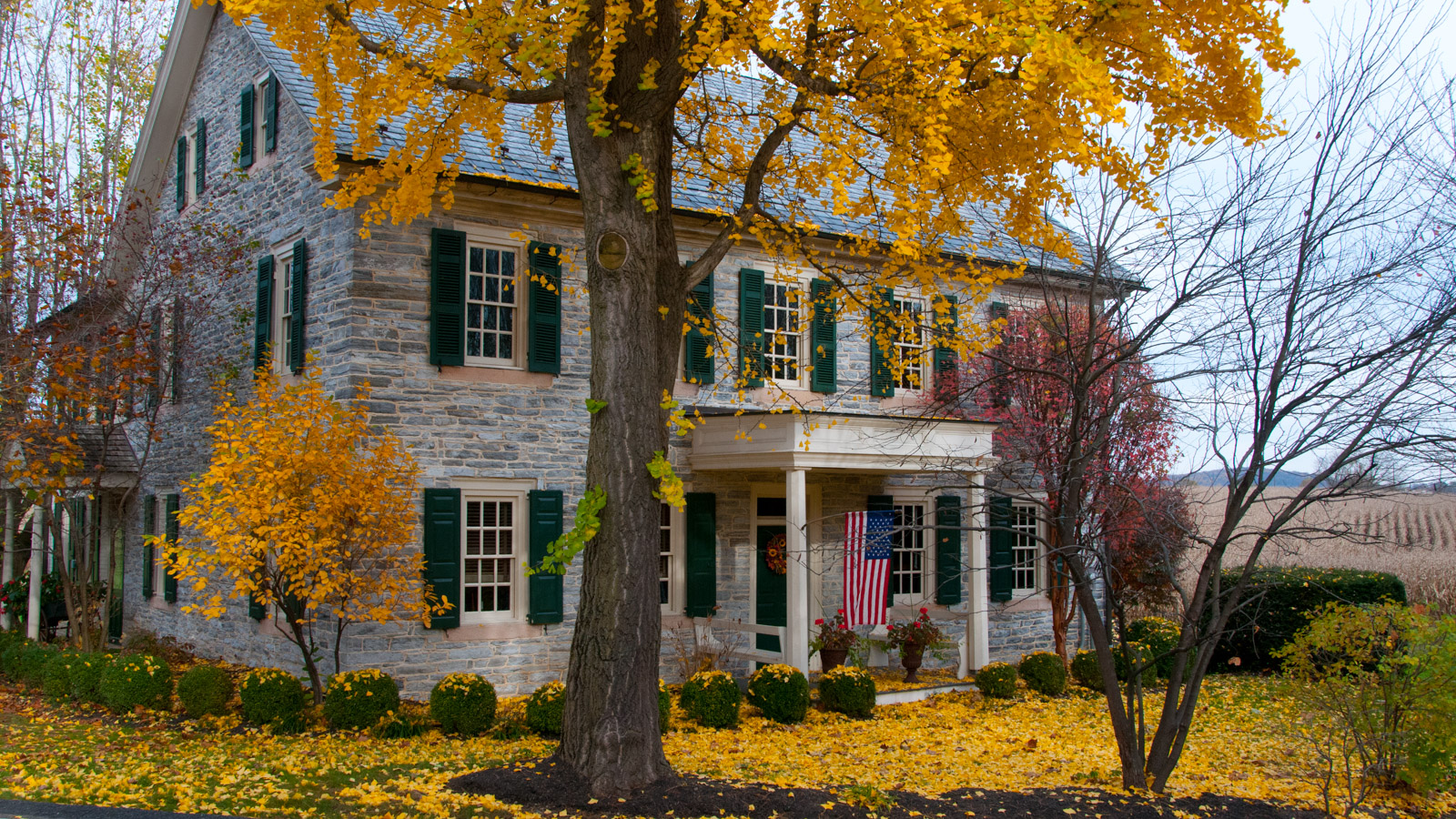 Architecture should speak of its time and place, but yearn for timelessness.
This year's C. Emlen Urban Award recipients have been chosen from the submitted nominations.
Reserve your eTicket by purchasing online. Buy tickets or a table for members and non-members.
Use this online form after buying tickets to register your guests and to make meal choices.