Samplings of Lancaster's tastiest culinary treasures.
Sunday, May 6th
4-7pm

Tickets Available Now!
To encourage and facilitate historic preservation throughout Lancaster County.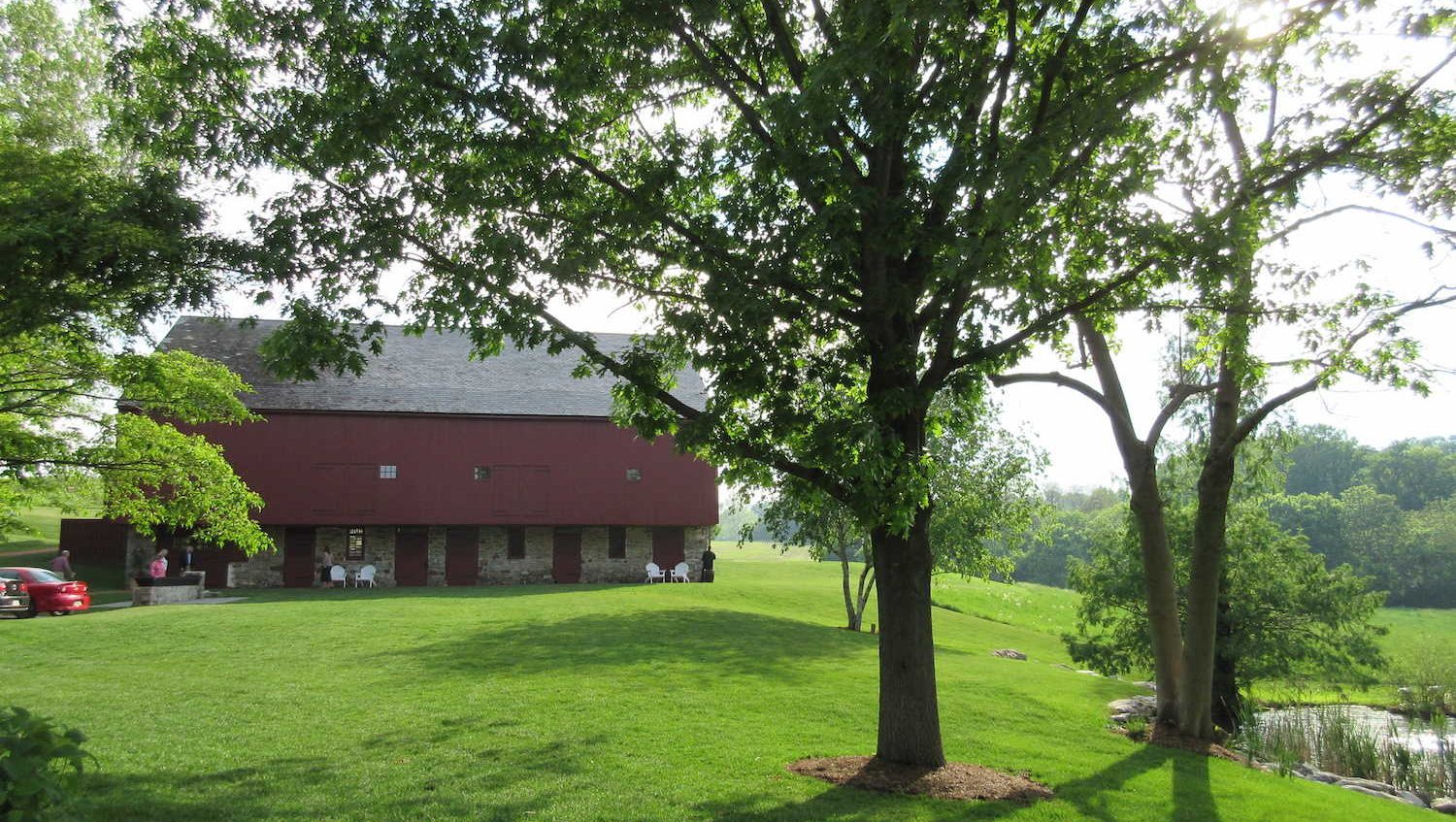 My buildings will be my legacy... they will speak for me long after I'm gone.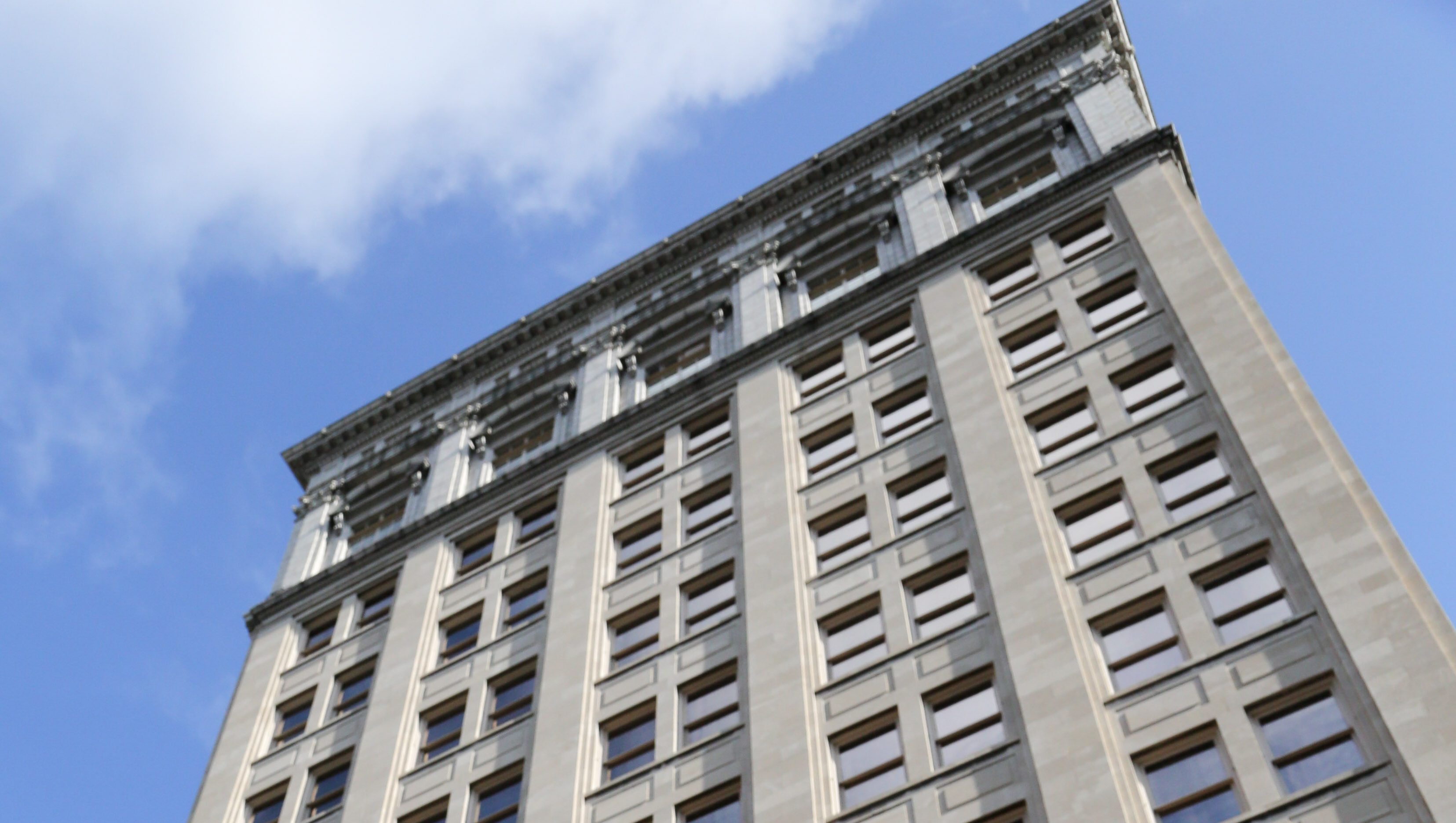 To provide meaningful architecture is not to parody history but to articulate it.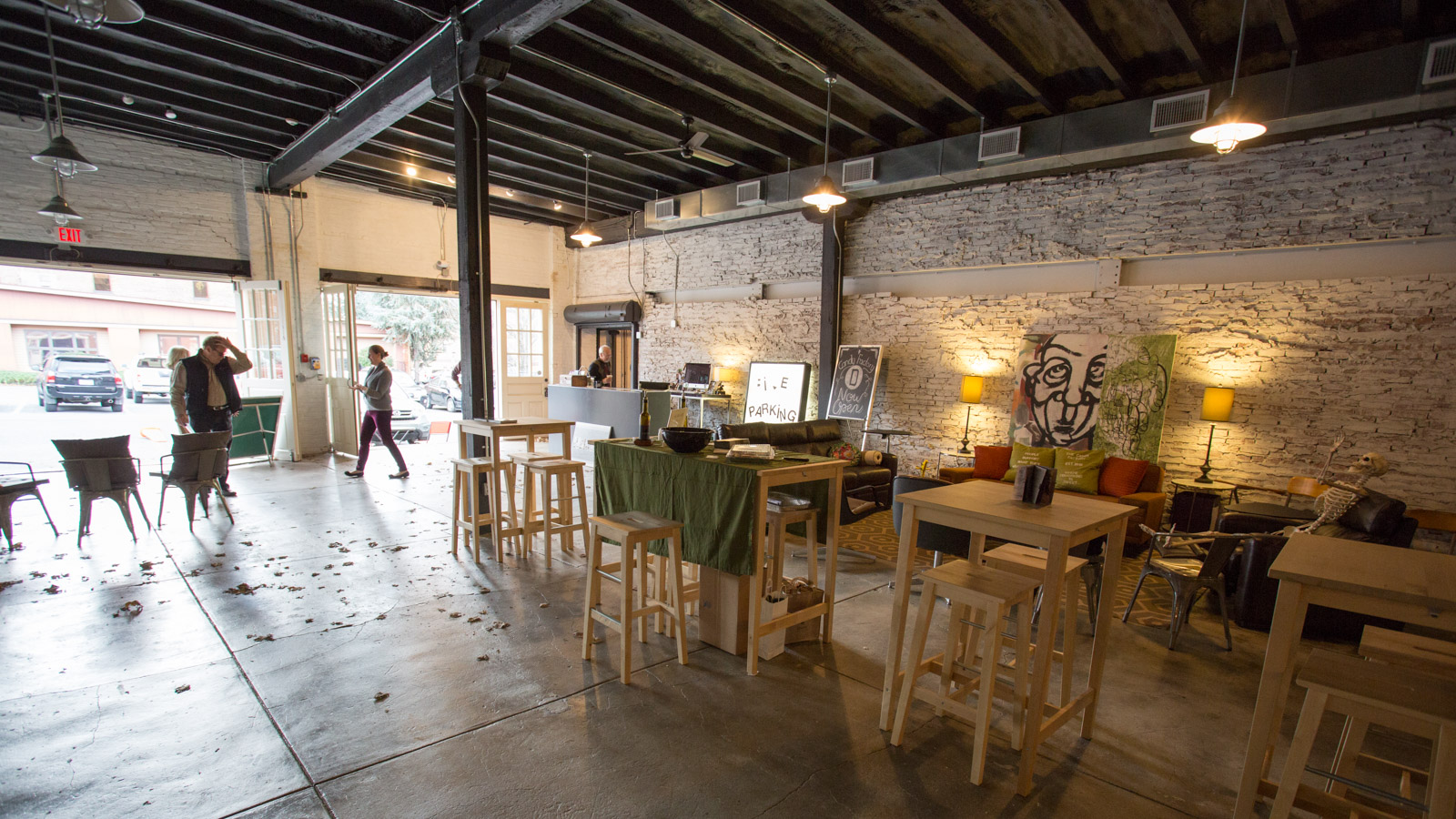 We live in a time of renaissance … cities are coming back to life, after a long neglect.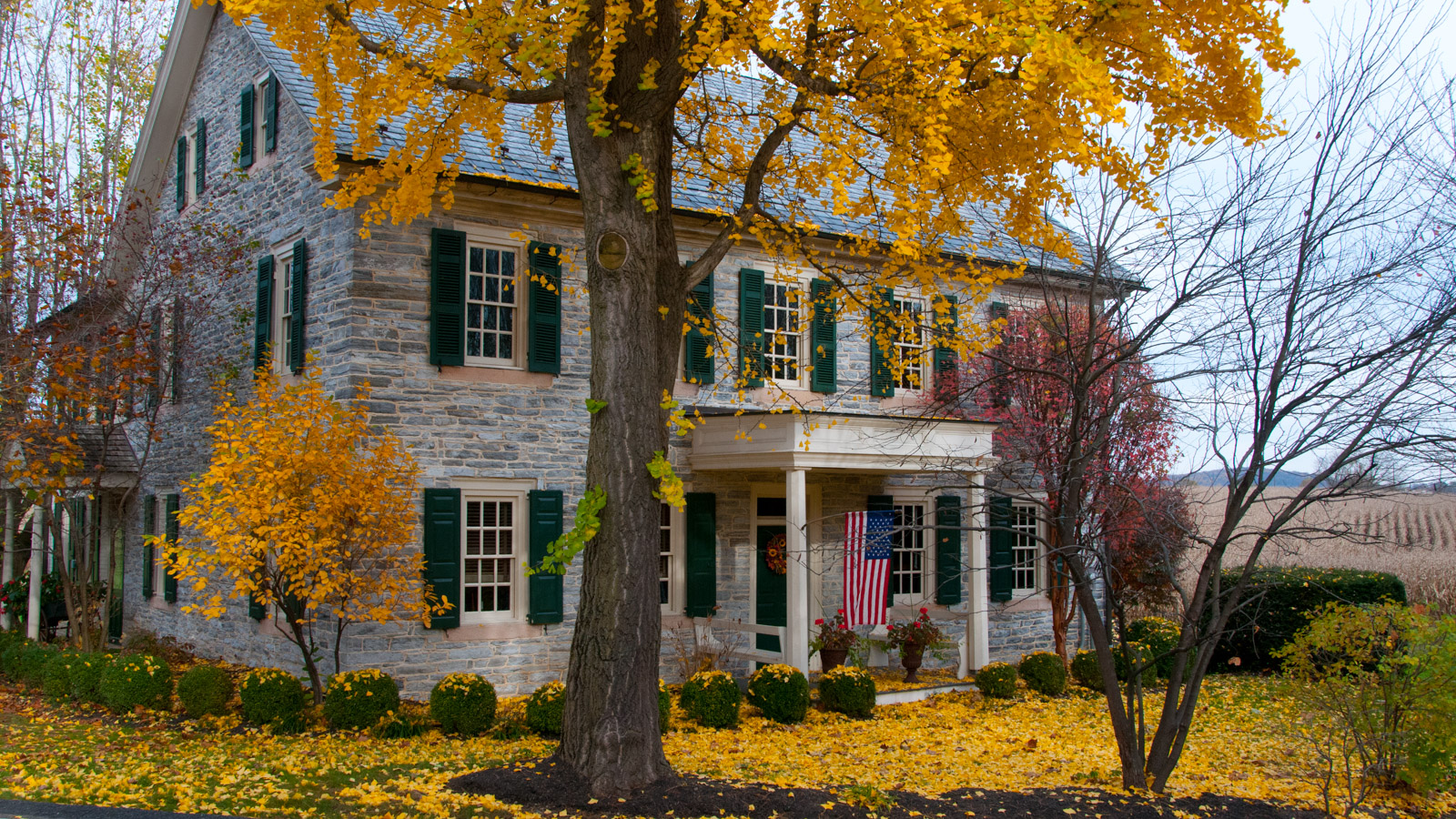 Architecture should speak of its time and place, but yearn for timelessness.