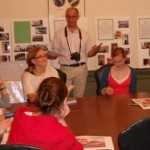 We strive to educate Lancastrians about how historic preservation benefits neighborhood revitalization economic development, heritage tourism and conservation.
Read More…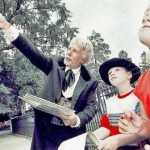 We aim to instill an appreciation for Lancaster County's historic architecture and landscapes. Education is the common thread that runs through our programs.
Read More…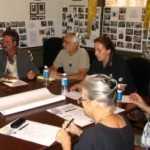 Our success comes through collaborating with property owners, architects, academicians, developers, contractors, realtors, historic preservationists and government officials.
Read More…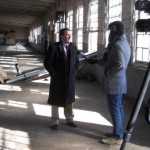 Since being founded in 1966 to save our headquarters building (circa 1787), we have saved historic structures countywide through research, education, collaboration and involvement.
Read More…